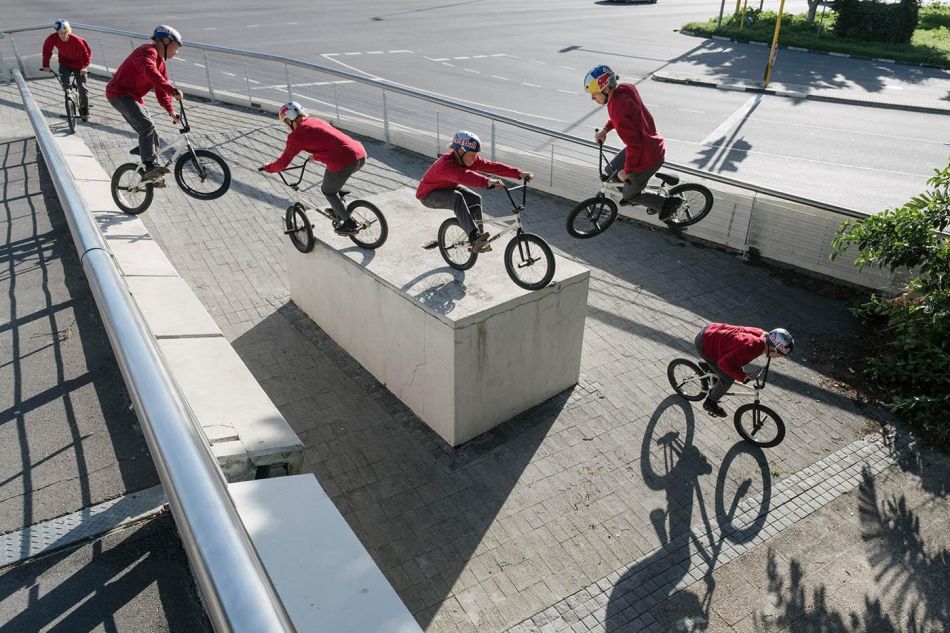 - In 'Shapes in the City', Loubser is transported from a lecture room into a BMX scene scape, sessioning some iconic locations around the country's capital city.
- The project has been a labour of love for Loubser and the entire crew having started the process early in 2020 with the video showcasing famous spots like the Cape Town Stadium, Taal Monument, Sea Point Pools, Monwabisi Pavilion and The Castle of Good Hope.
- Loubser is accustomed to working with a one or two-man camera set-up while capturing content for his own channels, so he found the larger set-up daunting.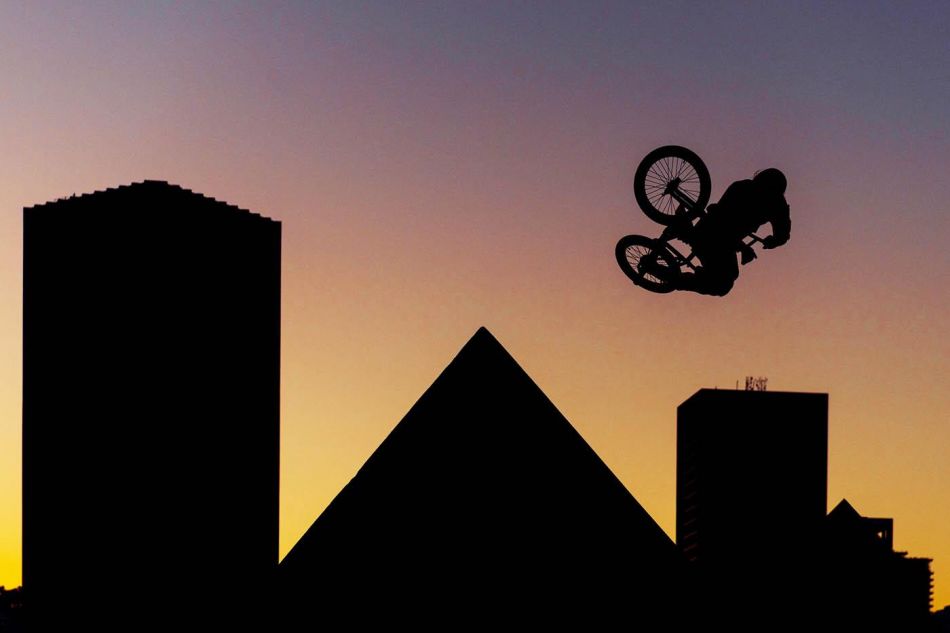 - He revealed: "Usually, when shooting I would hit the same spot until I land the trick, but we had limited time at each location. Being able to do this project with fellow BMX riders who know and love the sport, like Wayne, meant they had knowledge of the tricks and understood how to film them from a unique perspective."
- Reiche added: "My take on photography tends to look for strong lines and shapes, and I thought of taking the concept a bit further by adding a geometric shape element to the shots, essentially putting Murray into these shapes while riding BMX."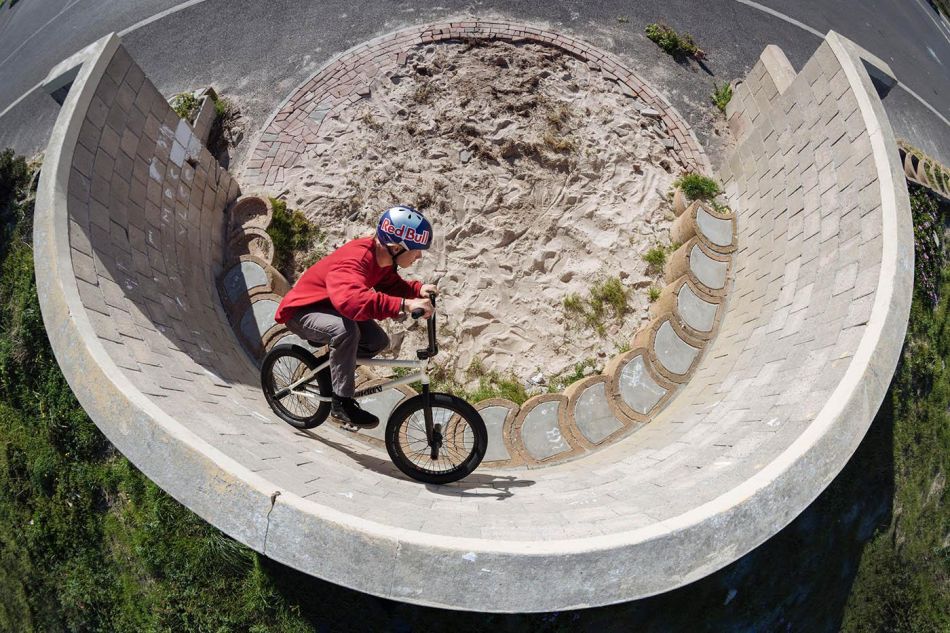 By Red Bull