2nd place was Perris Benagas, who brought the speed, style and amplitude. In 3rd Lara Lessmann, former winner of several FISE events. Her full use of the course and big bag of tricks gained her 84.60pts.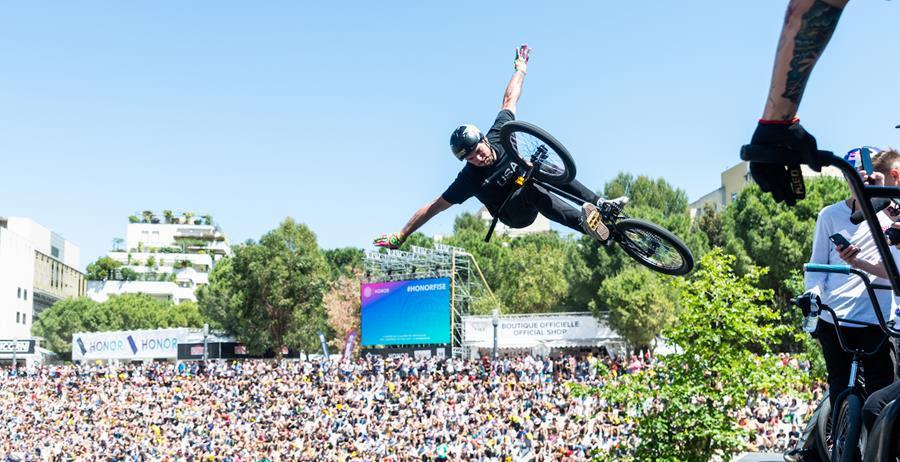 UCI BMX FREESTYLE PARK WORLD CUP SEMI - FINAL - MEN:
Kyle Baldock was the first rider to drop and the Australian was on a mission to demonstrate that his last place in qualifying was just an accident. With 91.40 pts right from the start, he set the tone for the rest of the troop. One after another, the riders dug into their bag of tricks to give their best. In 3rd was Japanese rider Rim Nakamura, only 18 years old never stops surprising. His power at such a young age is amazing and his skillset seems unlimited. On the two top spots Logan Martin and Brandon Loupos are making Australia proud.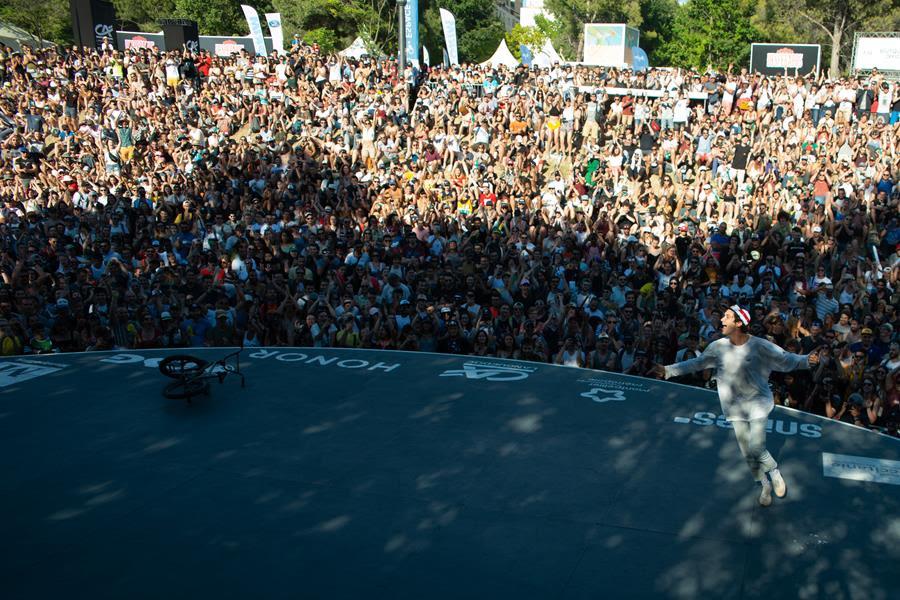 UCI BMX FLATLAND WORLD CUP SEMI - FINAL - MEN:
It is hard to describe the special atmosphere at today's semi-final. Flatland holds a special place in the hearts of the public here, and they enjoyed every moment of this competition. In 3rd position, Alex Jumelin fought like a gladiator, to ensure a place in tomorrows final, in front of his home crowd. Japanese rider Moto Sasaki was in 2nd place, with his characteristic unique, fast and original sequences. In 1st was Matthias Dandois who had the crowd in a trance. He completed a run without fault offering many technical and artistic combinations.

By FISE