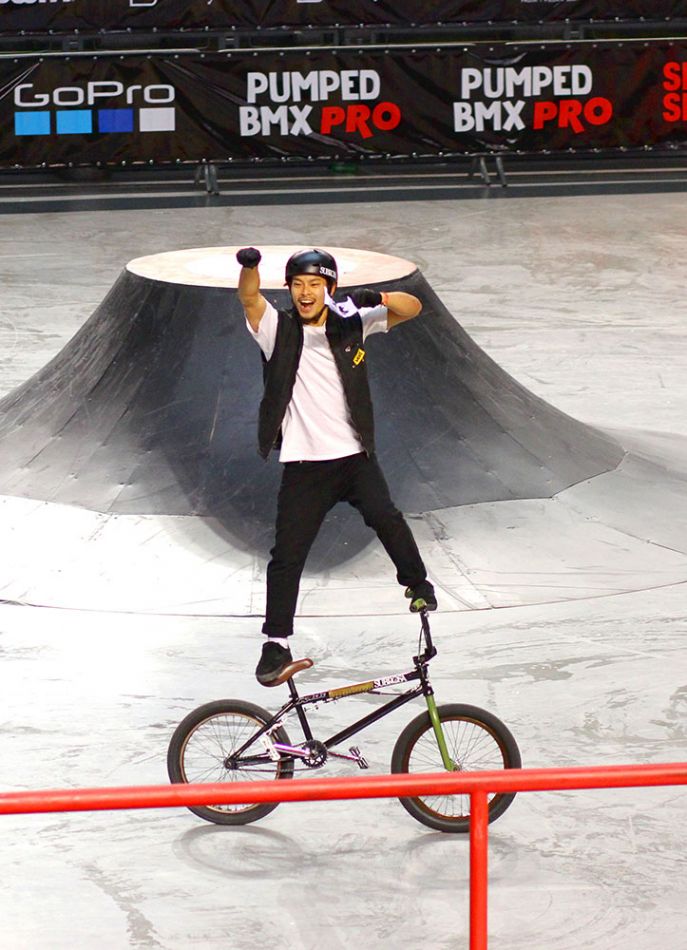 Saturdays qualification in street. Matt's riding is actually a mix between street and park so he would have been a strong contender in the years when both disciplines were joined together. Felix Prangenberg (GER) rode to a consistent 2nd followed by manual king Courage Adams (ESP). In Park Irek Rizaev (RUS) put two killer runs together for the winning overall spot in qualifying followed by 16 years old Rim Nakamura from Japan and veteran Daniel Dhers (VEN).
Those who did not make it to the finals, and some of those who did, got to party the night away in Club Hollywood. Tallinn is known as the party capital of Estonia and especially the Simple Session weekend doesn't disappoint. All kind of stories were told the next day from boxing matches to hearing industry news, from scoring girls to being getting wasted. With nothing on the schedule until the riders meeting at 14:30hr on Sunday afternoon it allowed for everyone to recuperate before the finals started. But first a Best Trick session was held for everyone sober enough to get on the course. 10 minute warm-up for Street with 20 minutes on the clock for a Street Best Trick session followed by the same for Park.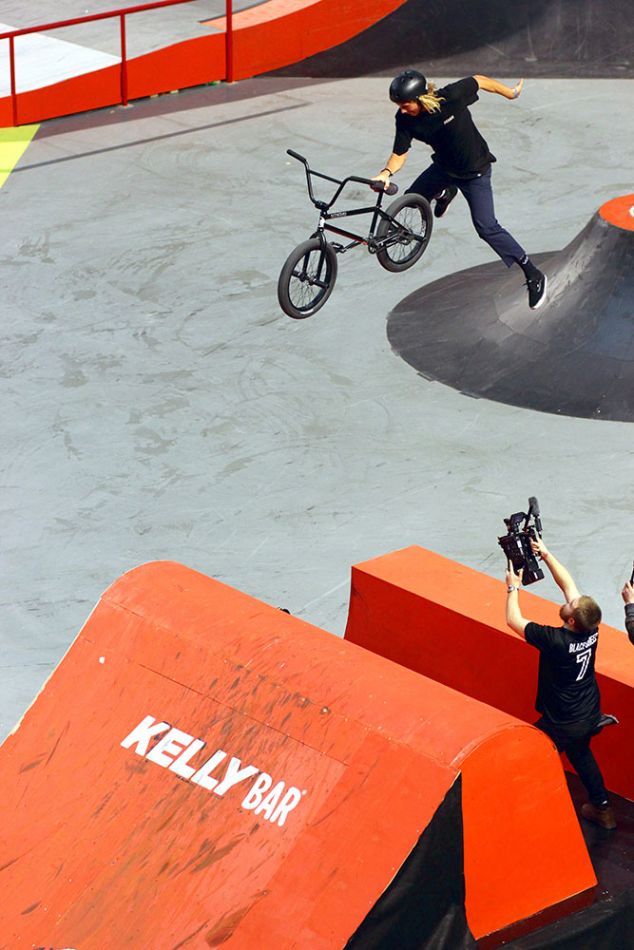 Simple Session has been known for crazy riding to happen and also during the Best Trick comps riders got loose and sent it. Johnny Raekes (USA) pulled the BMX Street Best Trick, which was a tooth hanger over pegs hard 180 crankflip. A mouthful but sick indeed. Kenneth Tencio (CRI) won the Pumped BMX Pro BMX Park Best Trick contest with a flair drop-in transfer that was perfectly executed. The fact that the landing didn't line up with the take-off and with the run-up on the take-off being super shortmade it a tough one to pull.
The Saku Suurhall was pretty packed and ready for the last two finals of the event. 8th place Street qualifier Justin Spriet (USA) got in the zone and ripped in the Best Run counts format to finish 3rd. Even with a few of the top names missing, getting a 3rd place at Simple Session is no easy feat and had to be celebrated. Matt Ray (USA) once again rode super consistent to grab 2nd place at his first Simple Session but it was Germany's Felix Prangenberg whose 88.20 in his first run could not be topped. In Park it was Tom van den Bogaard (NED) who was missed. After qualifying in 8th, and almost nailing that 360 quad downside whip on the big jump, Tom hit his chin on his handlebars on a deep landing on the quarter pipe and had to pay the Estonian hospital a visit for some stitches. This allowed 13th place qualifyer Kostya Andreev (RUS) to ride finals to finish 7th. Kieran Reilly (GBR) nursed his ankle all week so he could ride his first Simple Session. It worked. The youngster made finals to get 6th right behind 2018 UCI World Champ Justin Dowell (USA) and Irek Rizaev. The first podium spot was for the Best Trick winner Kenneth Tencio who had a great weekend in Tallinn doing all kinds of fun stuff. Daniel Dhers stepped it up and was looking for his first Simple Session win but it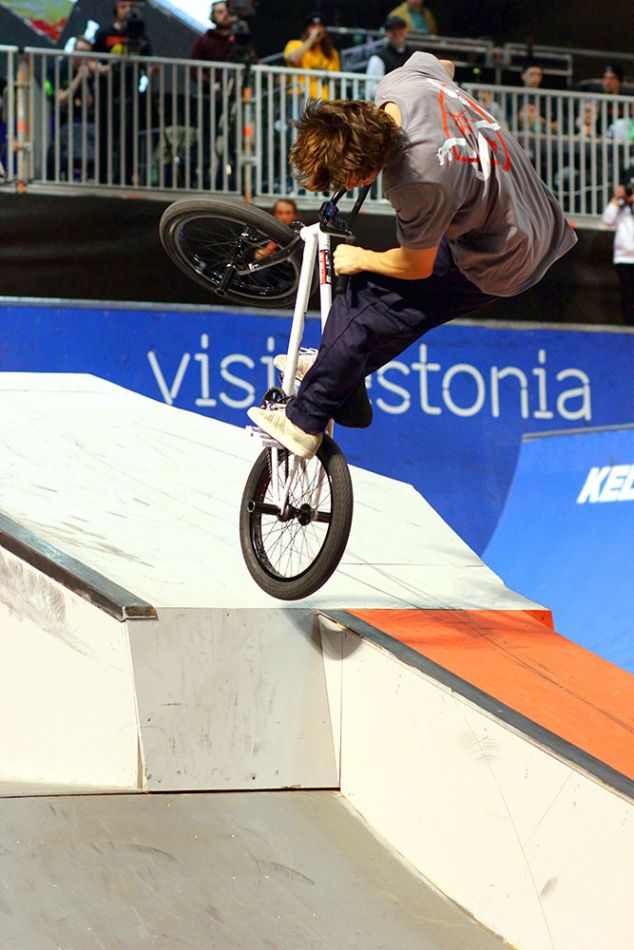 was Boyd Hilder (AUS) who impressed everyone the most. The 0.40 points lead over Dhers after his first run was kept after run two making him the 2019 Park winner of the Simple Session on his first visit and first ride for Federal Bikes.
All in all another great weekend in Tallinn. The 20th edition is one not to be missed.
BdJ
PARK FINALS:
1st - Boyd Hilder
2nd - Daniel Dhers
3rd - Kenneth Tencio
4th - Irek Rizaev
5th - Justin Dowell
6th - Kieran Reilly
7th - Kostya Andreev*
8th - Jack Clark
9th - Rim Nakamura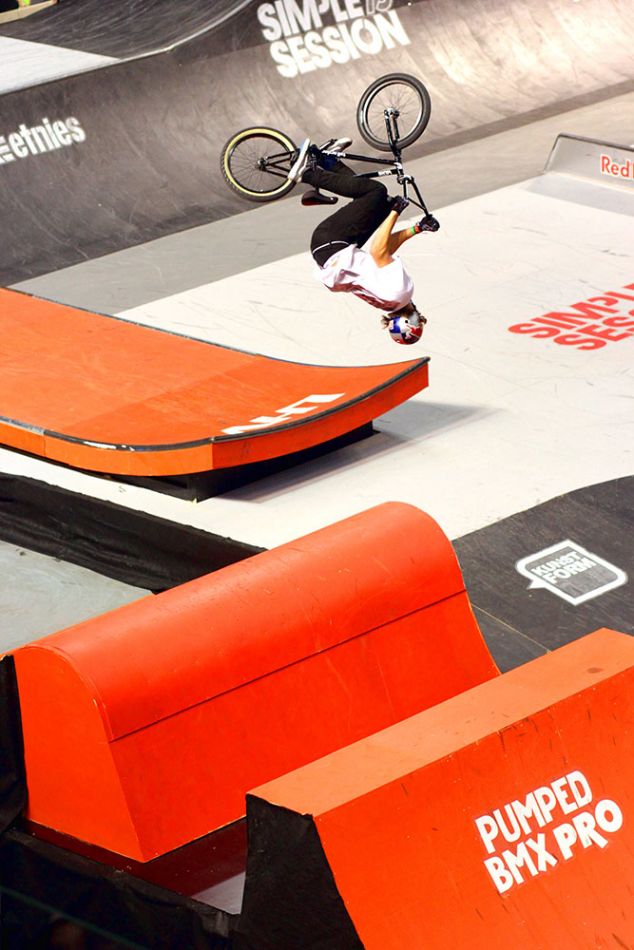 10th - Ernests Zebolds
11th - Daniel Wedemeijer
12th - Cam Peake

*Kostya replaced Tom van den Bogaard in the finals as Tom was injured.
STREET FINALS:
1st - Felix Prangenberg
2nd - Matt Ray
3rd - Justin Spriet
4th - Broc Raiford
5th - Mark Burnett
6th - Bruno Hoffmann
7th - Courage Adams
8th - Anthony Perrin
9th - Alex Kennedy
10th - Max Chuprina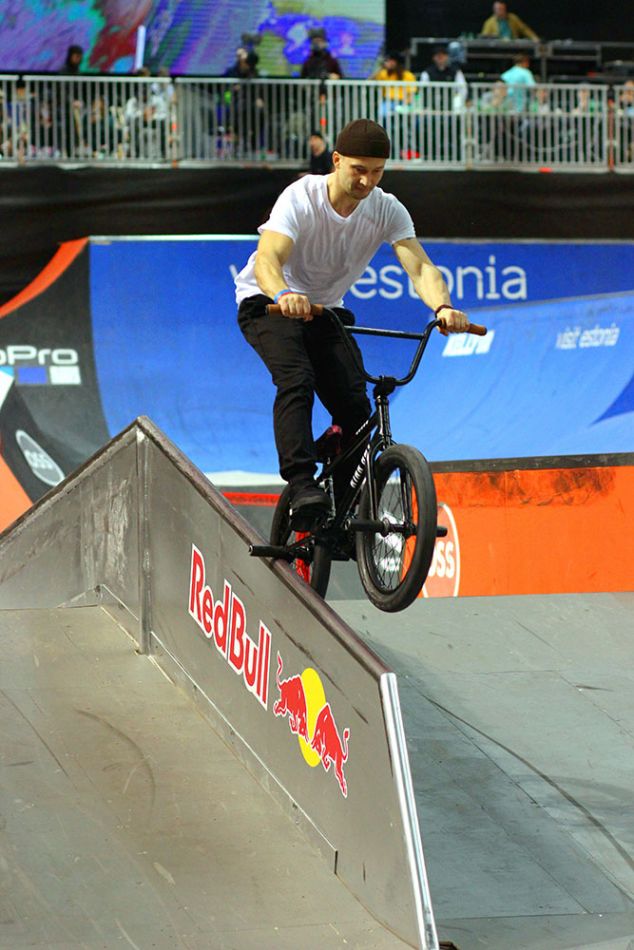 11th - Jiri Blabol
12th - Lewis Mills
BMX Park TOP 12 qualifiers:
1. Irek Rizaev RUS
2. Rim Nakamura JPN
3. Daniel Dhers VEN
4. Kenneth Tencio CRI
5. Boyd Hilder AUS
6. Jack Clark GBR
7. Daniel Wedemeijer NED
8. Tom Bogaard NED
9. Cam Peake GBR
10. Justin Dowell USA
11. Ernests Zebolds LAT
12. Kieran Reilly GBR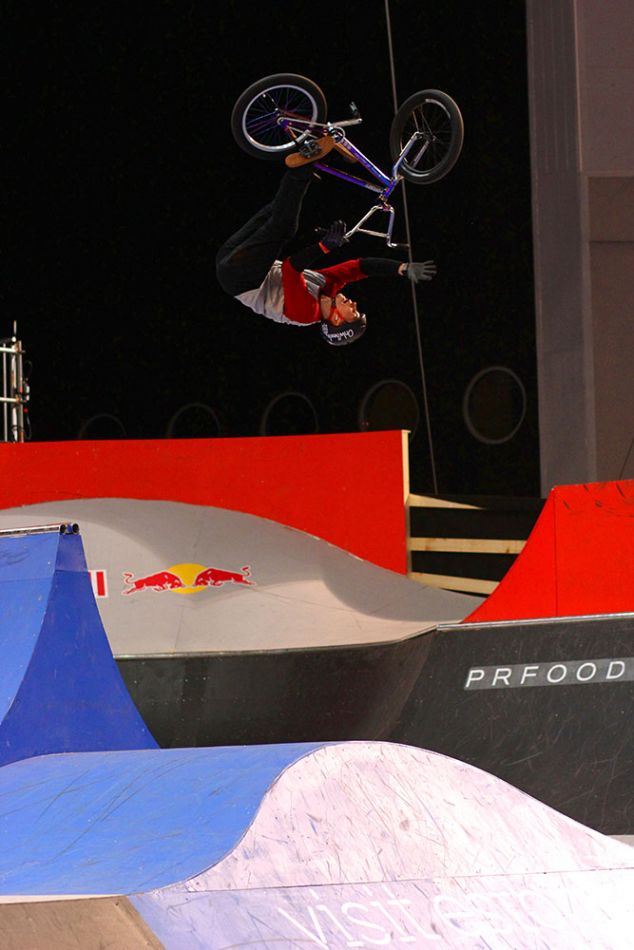 BMX Street TOP qualifiers:

1. Matt Ray USA
2. Felix Prangenberg GER
3. Courage Adams ESP
4. Mark Burnett USA
5. Broc Raiford USA
6. Bruno Hoffmann
7. Anthony Perrin FRA
8. Justin Spriet USA
9. Alex Kennedy GBR
10. Jiri Blabol CZE
11. Lewis Mills AUS
12. Max Chuprina RUS


Pics by Antti Huotari