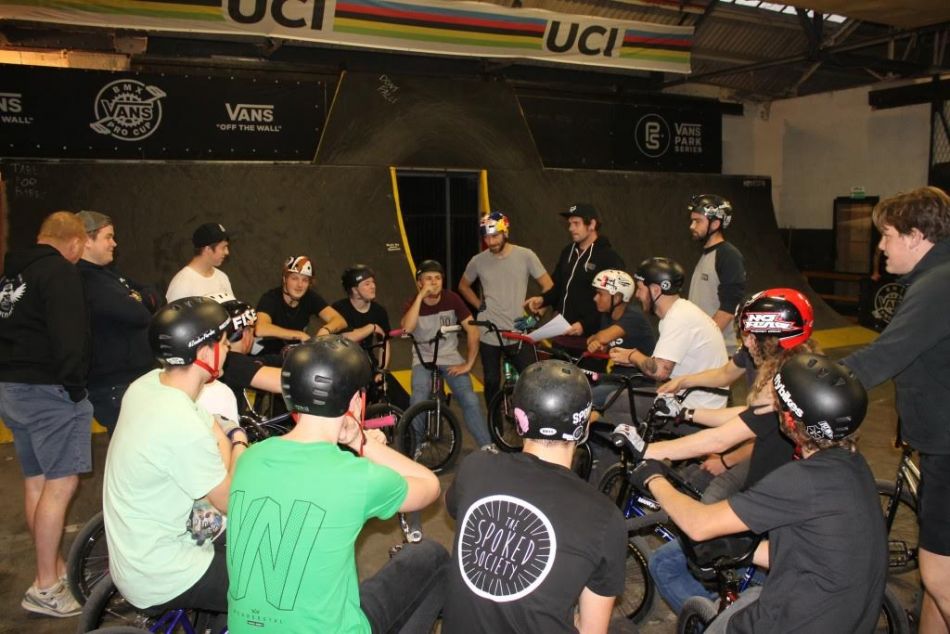 Mould, other categories in the competition such as Best local rider was won by Karl Naja and Most Promising Local Rider by Luke Farrugia.

Other results of the weekend are as followed:
BMX Park Group B
1st Mike Borg Grech
2nd: James Grech
3rd: Samuel Pullicino

BMX Park Group A
1st: Raimonds Bumeisters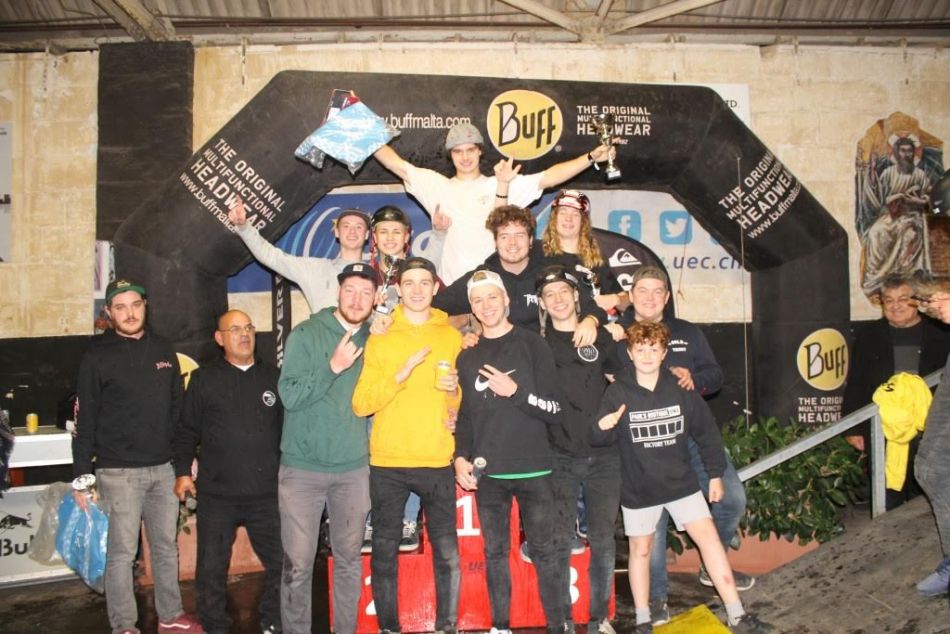 2nd: Gianni Zahra
3rd: Luke FarrugiaBunny Hop Competition: Gianni Zahra
Game of Bike Group A: Gianni Zahra
Game of Bike Group B: Sheldon Calleja
Game of Scoot: Shaun Alfalah
The association would like to thank all the foreigners who traveled to Malta for the event and most especially all the locals who turned up to support over the weekend.
Finally the assoicaition would like to thank the sponsors Jump Street, Riot Boutique, SportMalta, Wheel Wizard (Malta), Pembroke Local Council, Avantech Ltd, Malta Tourism Authority, QuickLets, Zanzi Homes, Buff Malta, Mandali Shop, JV Pharma, Match Ready for making the event possible.