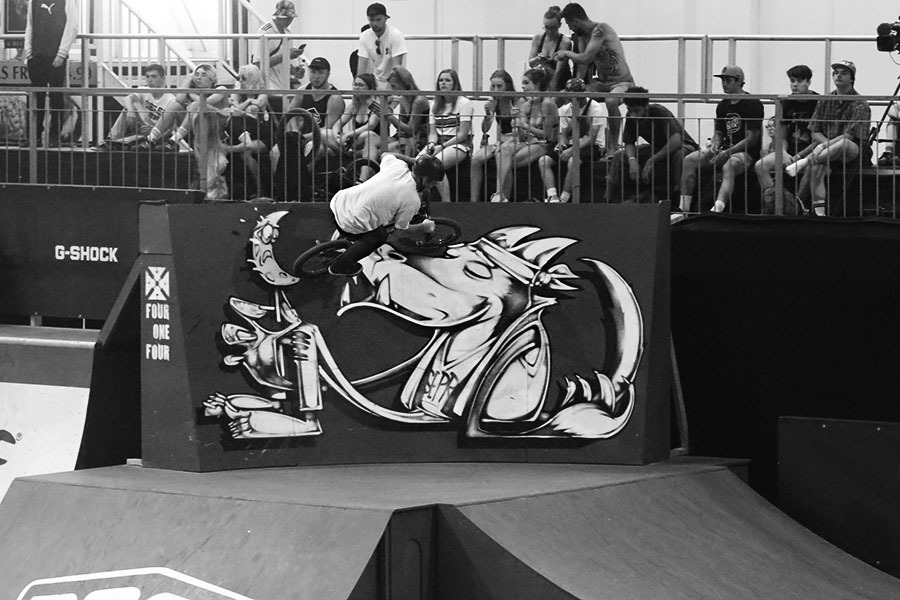 Great Britain by finishing 4th right in front of Jack Clark and 7-time Nass winner Mark Webb. 'New kid on the block' Kaine Mitchell went so high on the quarter that he hit the banner that was hanging almost 16 feet above the top of the ramp. After 4 days of riding pretty much every discipline at Nass, Kaine grab himself a 7th in Park. Kieran Reilly sure is the new hot up and comer at just 16 years old. The tricks he does at his age should not be possible. Tom Justice was riding with a hurt foot and salvaged 9th and Jack Mould delivered a 1080 on the box like it was nothing. If he would pull all his tricks in one run he could have been in the top 5.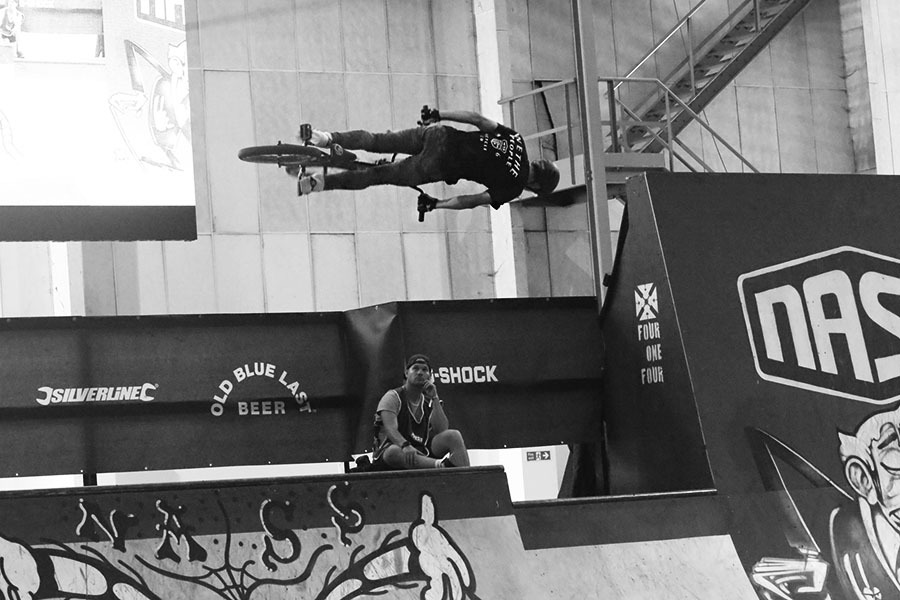 He'll get there so mark that name. At only 14(!) years old Dylan Hessey knows how to spin his bars. 4 times before he lands, or 3 times with a 360 included. Sick. Isaac's last place in the finals didn't mean he did bad. His original lines and tailwhip on the Elvis were nice to watch.

After the Park Finals it was time for the Rollback Championships. Jaydog had put in the work to defend his title and riders such as Mark Webb and Kaine Mitchell could not match Jaydog's skills. It was close though so next year we are expecting someone else to take over but Jaydog won't let that happen easily. Congrats to the Rollback master.
BdJ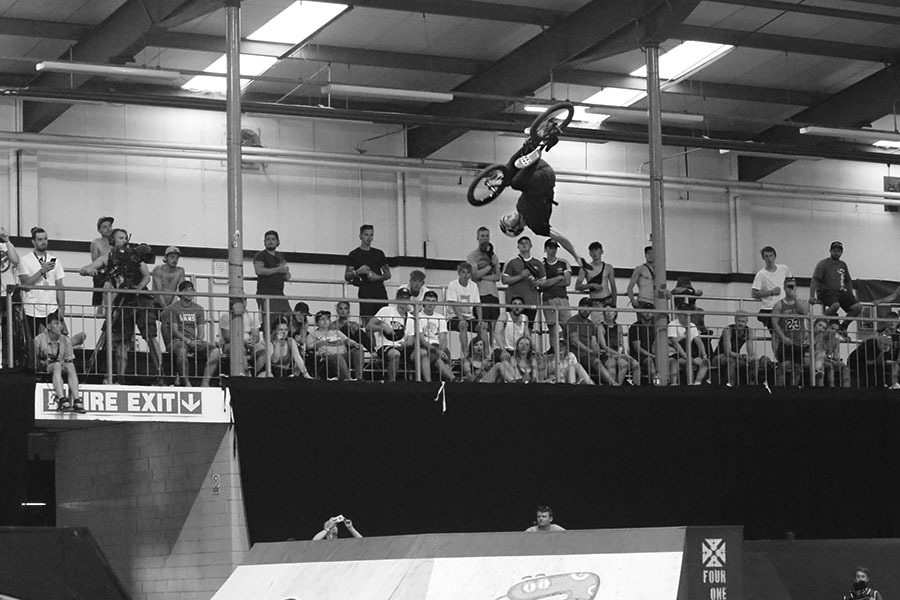 Results NASS 2018 Park Invitational Finals:
1 Justin Dowell
2 Nick Bruce
3 Jack Watts
4 James Jones
5 Jack Clark
6 Mark Webb
7 Kaine Mitchell
8 Kieran Reilly
9 Tom Justice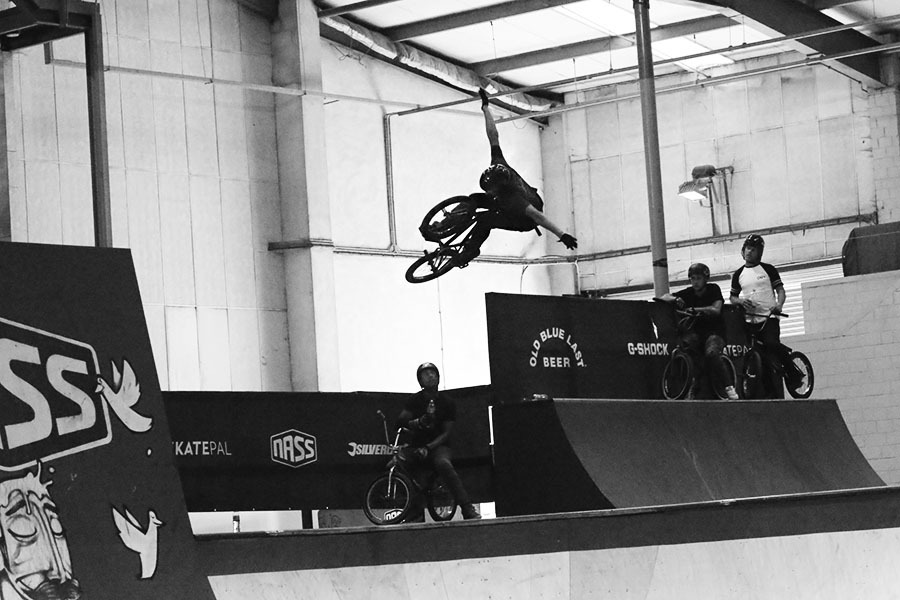 10 Jack Mould
11 Dylan Hessey
12 Isaac Lesser

BMX Park Women:
1 Lara Lessmann
2 Sasha Pardoe
3 Jay Lewis
4 Kayley Ashworth
5 Moz Chudley

Pics by Philip de Jong