Following close behind Garrett was the Georgia native and manual master, Devon Smillie earning second place and $2,800 with his inventive and technical combo manual tricks.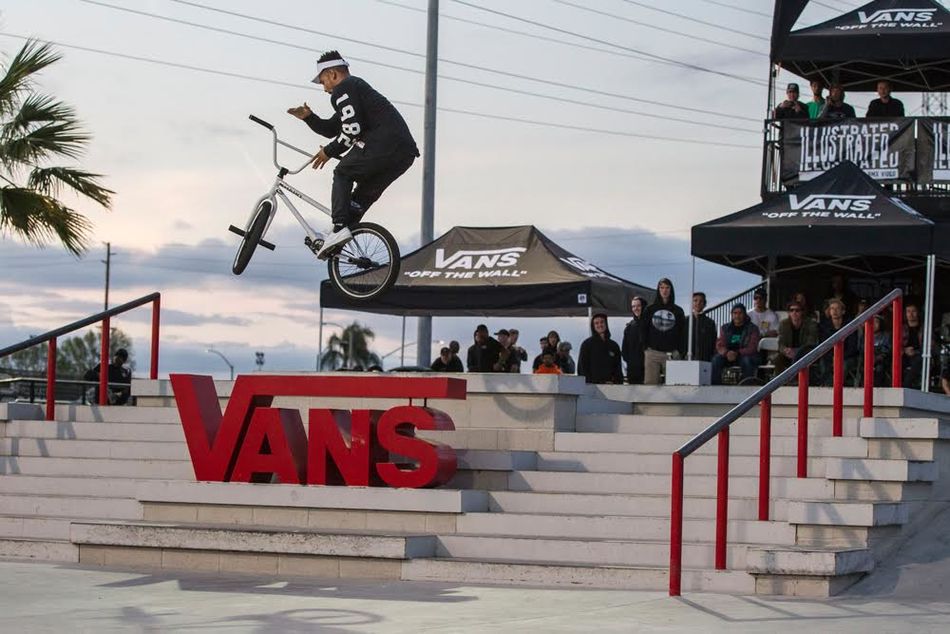 Joining Garrett and Devon on the podium, Chad Kerley, better known as CK, placed third and snagged $2,000 for his consistently flawless trick combinations. Lastly, seasoned pro Nathan Williams took home the CULT Best Trick award for the second consecutive year with a nollie half cab over the Vans sign.
Highlights from the morning's amateur contest included 16-year-old crowd favorite, Johnny Raekes who dominated the course with his powerful and persistent riding, awarding him first place and a spot in the afternoon's pro contest. Local rippers Jacob Cable and Julian Arteaga respectively placed second and third, rounding out the podium for the amateur class and claiming their spots to ride with the pros. Finally, Charles LittleJohn took home the Cult Best Trick award for the amateurs with an insane 540 Cab down the big stair set and over the Vans sign.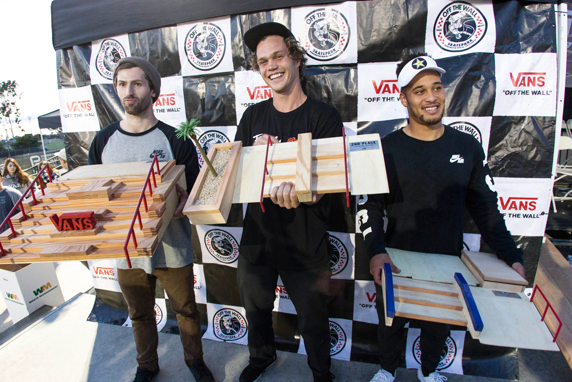 VANS BMX STREET INVITATIONAL – FINAL RESULTS
1st – Garrett Reynolds
2nd – Devon Smillie
3rd – Chad Kerley
CULT Best Trick: Nathan Williams
Amateur Class – FINAL RESULTS
1st – Johnny Raekes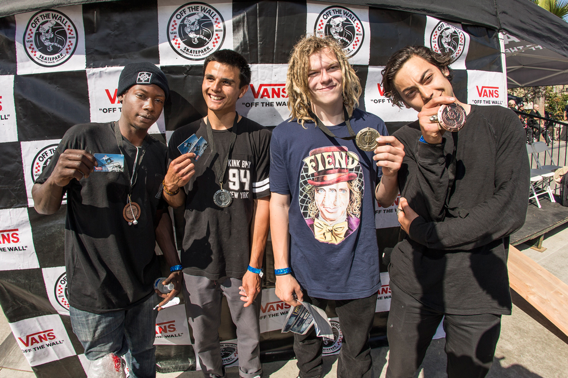 2nd – Jacob Cable
3rd – Julian Arteaga
CULT Best Trick – Amateur Class: Charles LittleJohn
The 2017 Vans BMX Street Invitational brings together the biggest names in BMX street riding and amateur riders from around the country to illustrate their style across urban terrain including stairs, handrails, ledges, and banks. For more information about the Vans BMX Street Invitational, visit Vans.com/BMXStreet.