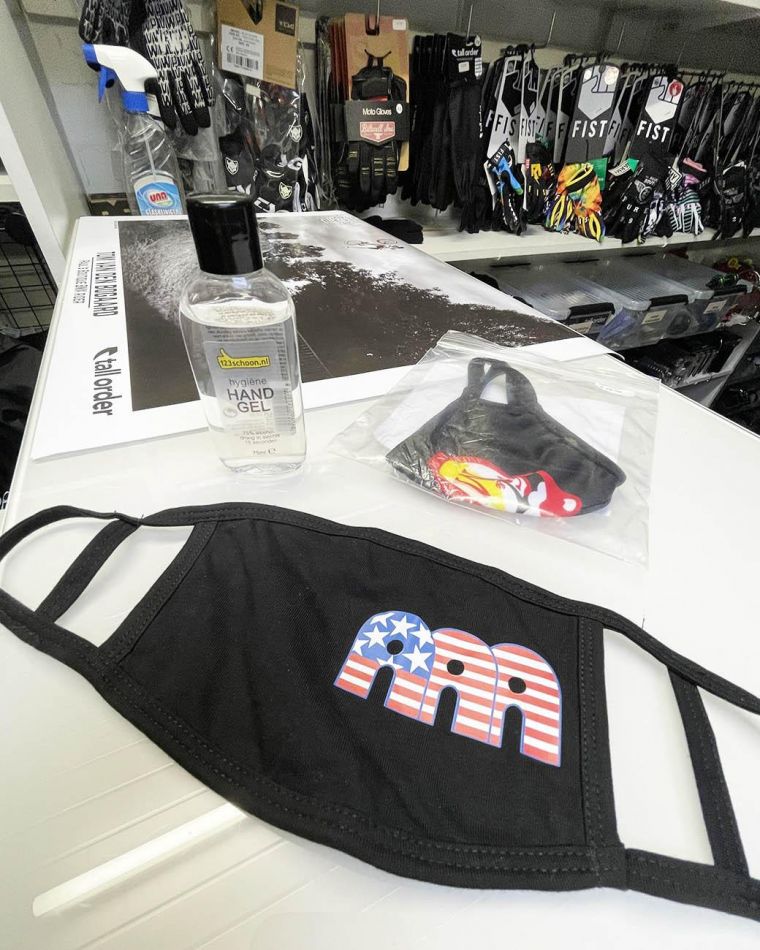 Paul de Jong: All customers made an appointment to visit the shop so no problem and the webshop sales were up a lot so we kept on being very busy. Free poster from Tom v/d Bogaard and Free shipping over euro 49,95 orders made it interesting for customers to order online instead of coming to the shop.
The supply chain has also suffered. Has it been a challenge getting the bikes/product in stock that you needed for your customers?
Paul de Jong: No. Being in BMX for 40 years and running the shop for 25 years it's easy to buy from friends in the business, sometimes you miss something, like 18" bikes, but for the rest our stock is up to par.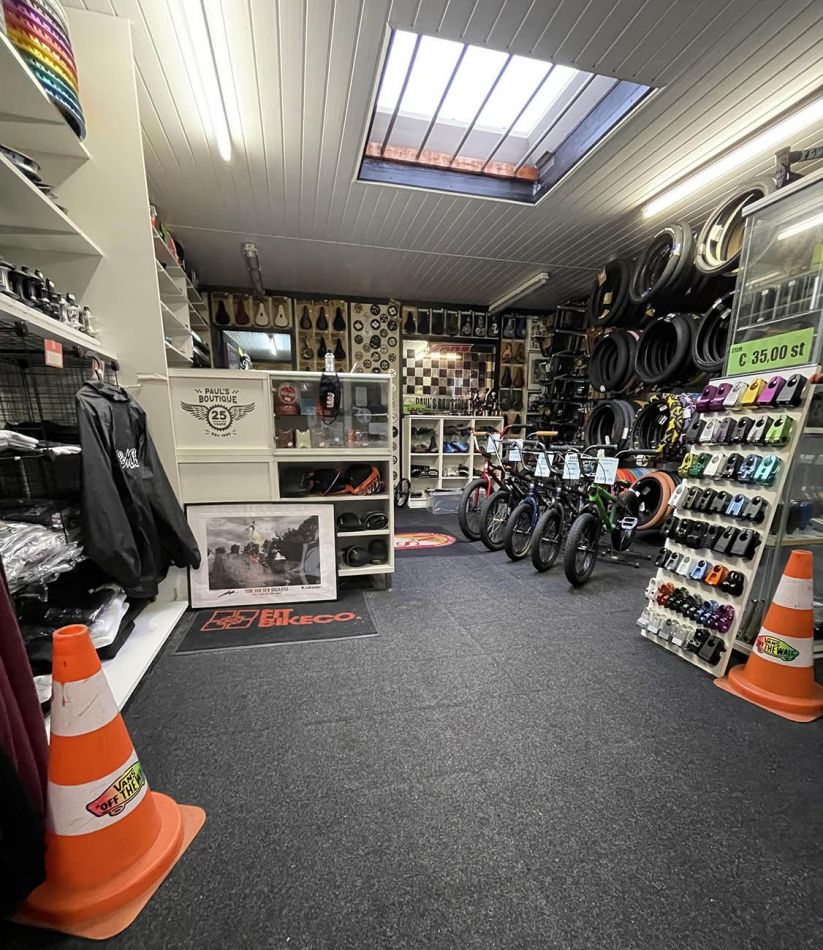 Have you been able to keep your shop open all this time?
Paul de Jong: No, closed from March 14th 2020
If so, what are measures you had to take to keep the door open?
Paul de Jong: Only on appointments, made 1 ½ meter warnings, and a little bottle of Hand sanitizer.
Have internet sales/mail-order sales made up for loss of shop sales?
Paul de Jong: Yes, shipping all over the World now. People have more time to search the internet for our cool parts and our sale section was found as well.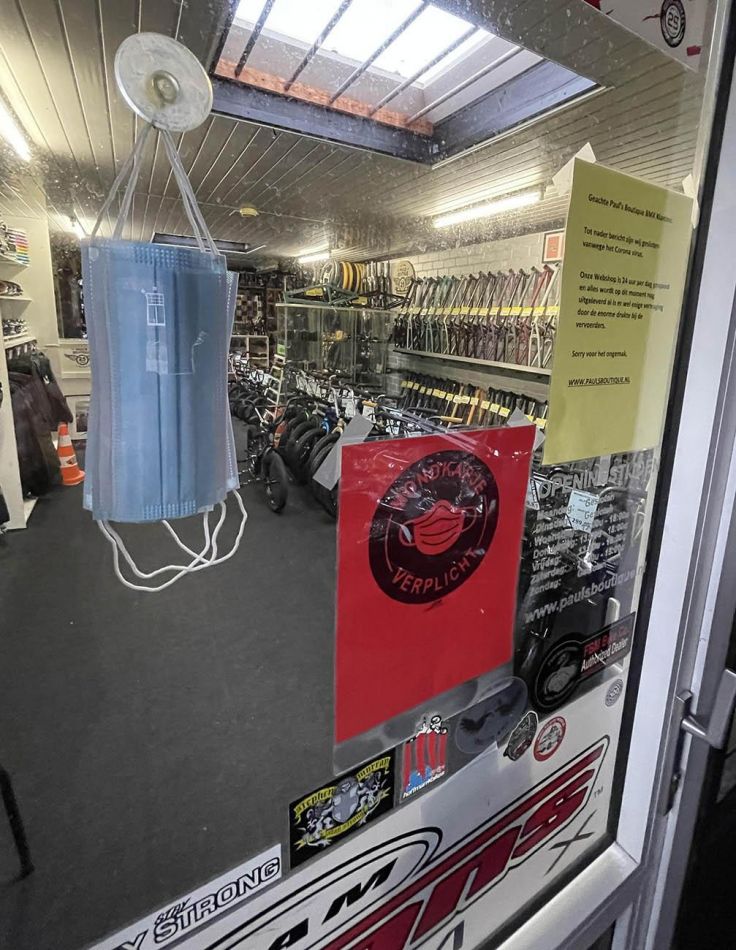 During the pandemic has it been difficult to organize local events to support the local scene and get the customers in the shop?
Paul de Jong: No Mini FAT JAM, No FAT JAM since 32 years and of course missing our Paul's Boutique 25th Anniversary party is not what we wanted but the most we missed last week's GIGANTISCHE KERSTSHOW but we will come back full throttle when possible.
What mouth masks do you sell?
Paul de Jong: S&M Face masks by HotShoppe and the famous AAA face masks.
When do you believe this mess will be over?
Paul de Jong: Never!
Thanks to?
Paul de Jong: All Customers that kept us going last 25 years, FAT BMX for keepin' it real, Friends & Family, and all distributors/manufactures for making awesome BMX Stuff.
Website: www.paulsboutique.nl