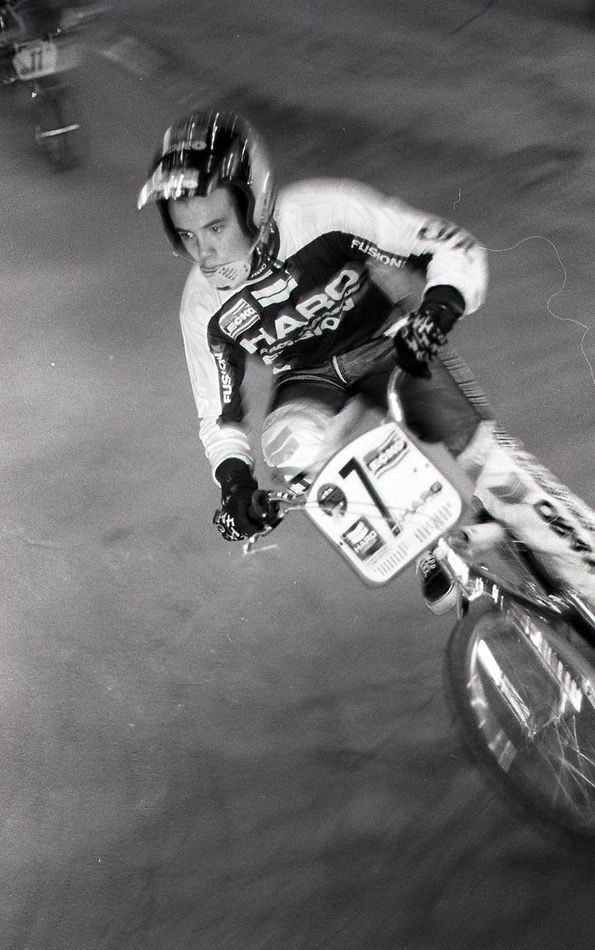 First High-Low Podcast of 2018 and a catch up with Tony Degollado at Starbucks. We talk about his role working on the UCI BMX Freestyle App, his recent trip to the UCI Freestyle World Championships and his thoughts on BMX Park in the Olympics.

We talk about his own career from racing for Haro to becoming Brand Manager alongside working with Dave Mira and Ryan Nyquist during the big money years in the industry. We also touch on Tony's time at No Fear, Fox, back to Haro, his views on bringing freestyle and racing closer together, sponsorship and more.
Check it out.

Listen to the Tony D podcast on High-Low here.