Bars - Demolition KP prototype bars.

Grips - CULT Sean Ricany grips
Stem - Demolition KP prototype Front load
Headset - Demolition
Cranks - Demolition Rig Line 165"
Pedals - Demolition Trooper Plastic's
Sprocket - Demolition Mark-it 28t
BB - Demolition 24mm
Chain - BSD Half Link
Seat - Demolition KP signature pivotal
Seatpost - Demolition Pivotal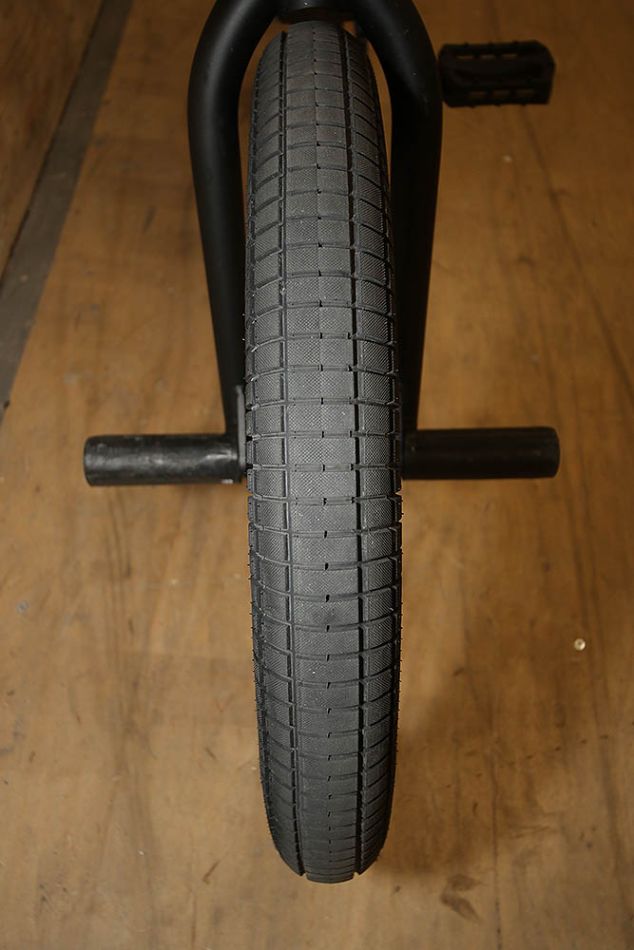 Seatpost clamp - Integrated.
Front hub - Demolition Rogue Female With plastic Hub Guard's
Rear hub - Demolition Rotator V2 LHD with Plastic Hub Guard non Driver side.
Front rim - G-Sport RollCage
Rear rim - G-Sport RollCage
Spokes - G-Sport Double butted
Tires - Demolition Hammerhead 20x2.4 (Trail on Front - Street on Back )
Tubes - CULT
Chain tensioners - None.
Pegs - Federal Plastic / 4
No Brakes.
Weight - 25 pounds
Thanks to: To my Family, Girlfriend, Friends, sponsors and to Everyone that believes in me in and out of BMX. God for all these incredible blessings in my Life. Also, Big thank you to FATBMX and any website that supports BMX to the fullest.


Pics by Bart de Jong/FATBMX