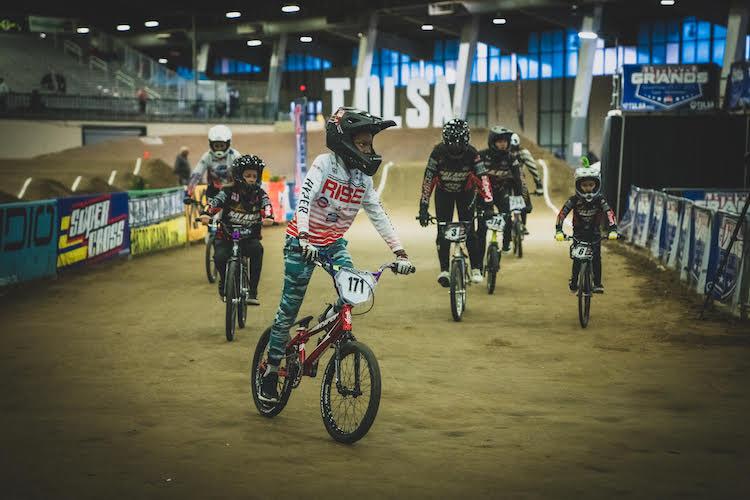 Grand Nationals in Tulsa: Brandon Hampton, Briseis Hampton, and Salomon Young. "I can't think of a better way to celebrate 25 consecutive years in Tulsa than starting a new tradition of inviting racers to the Grands that were part of our first RISE educational and mentoring program," said Shane Fernandez, USA BMX, and USA BMX Foundation President. "We launched the six-month RISE program on Juneteenth to help underserved youth in the Greenwood District, and today, the top three riders in the program competed in the Grand Nationals in Tulsa! We are just getting started with much more to come with our USA BMX Foundation programs."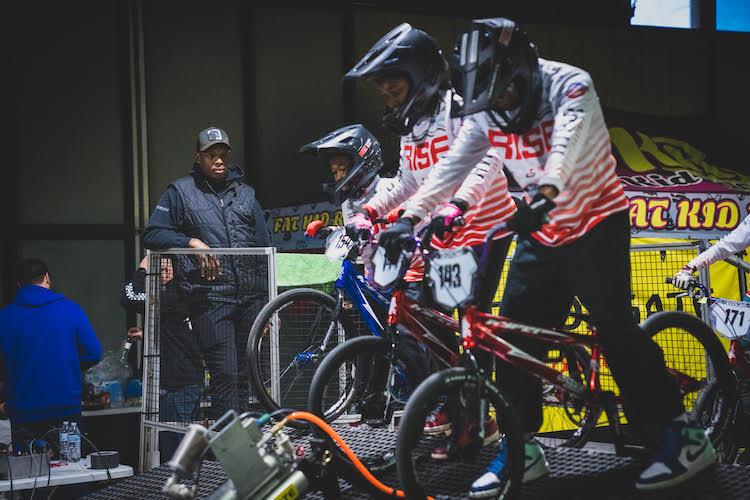 The industry benefactor of RISE is Hyper Bicycles, who provided 23 bikes for all the participants. The community benefactor is the Tulsa-based Schusterman Foundation. Other sponsors and supporters include Fox Racing (who provided 30 helmets), Up With Trees, the Oklahoma City Thunder, the Oklahoma Center for Community Justice, USA Cycling, and Danny Boy O'Connor.
For weekend coverage and The Place for BMX, follow Pull BMX - showing you the inside of riders and the lifestyle of BMX through interviews, podcasts, and product features throughout the world of BMX. For more general information on USA BMX or to find a local track near you, log on to www.usabmx.com. For more information on the Tulsa Sports Commission, please visit www.tulsasports.org.