Do you think riding BMX has helped you with your MX skills? If yes, in what way?
Josh Hill: 100%. Taught me how to pump transition.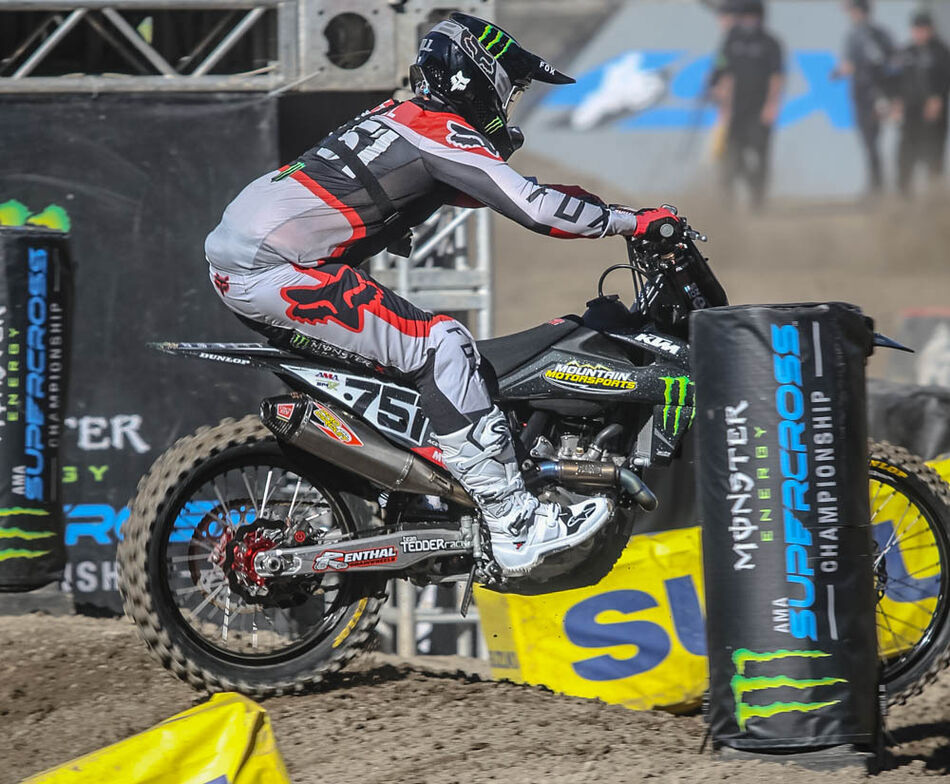 Would you be more into BMX Racing or BMX Freestyle?
Josh Hill: Freestyle
Who are 3 of your favourite BMX-ers?
Josh Hill: Current riders Dennis Enarson, Kris Fox, Larry Edgar.
Do any of them watch Supercross you think?
Josh Hill: Not gonna change my top 3 if they didn't.
Biggest similarity between MX and BMX?
Josh Hill: They both have 2 wheels.
Biggest difference?
Josh Hill: One has a motor.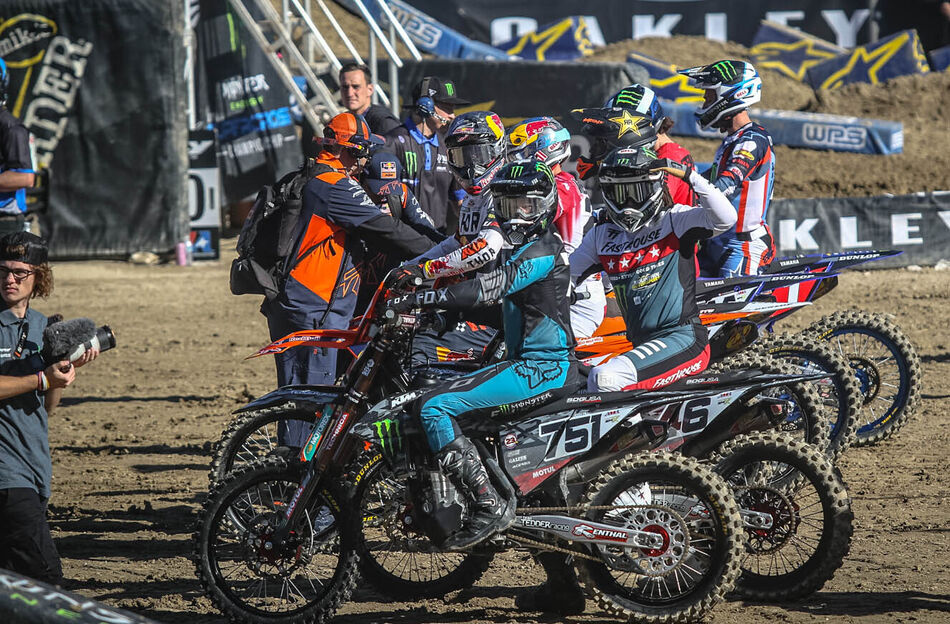 Do you watch any of the BMX Triples events that happen at the Supercross races?
Josh Hill: When I'm not racing.
Can your dad still do a turndown on his GT?
Josh Hill: He can still blast 7ft out of his 8ft wide QP's and turndown.

Pics by @FATMX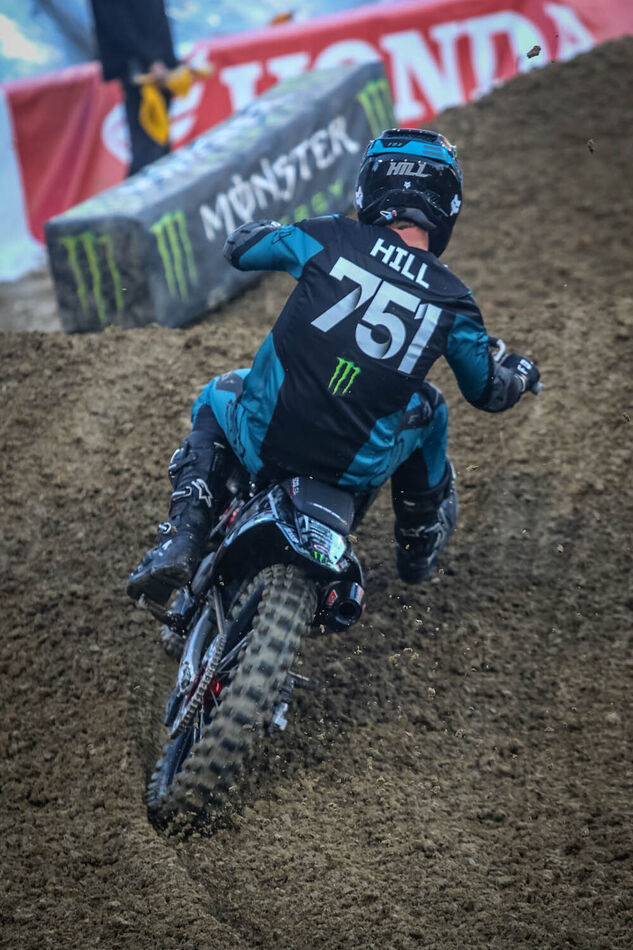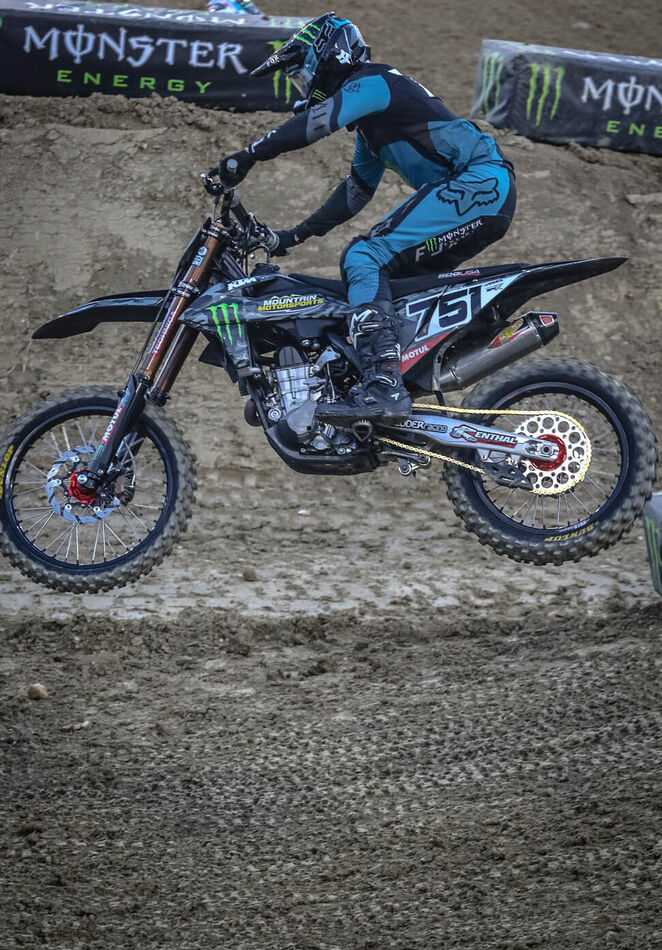 And father Monte?

See picture....