-Bike company: Collective Bikes
-BMX contest: FISE Montpellier = VIBES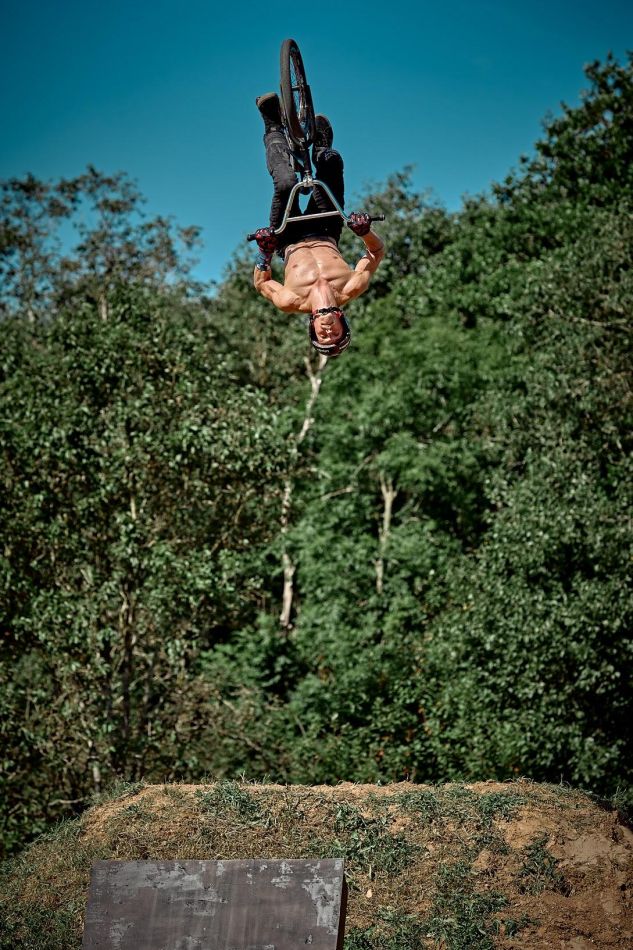 -Bike shop: parbmx.com
-Restaurant chain: Čili Pica
-Clothing company: Vans
-Phone: Iphone
-Music: UK hip-hop
-Ramp rider: Logan Martin
-Street rider: Dennis Enarson
-Dirt rider: MADDOG
-Flatland rider: Davis Dudelis
-Old school rider: Matt Beringer
-Drink: Water
-Trick: Barrel roll
-BMX Magazine: FATBMX
-BMX MC: Catfish
-Video game: Go out and play games
-BMX photographer: Didzis Sieks
-BMX Filmer: Roberts Klēpis
-Girl: @justiner.yoga
-Sport besides BMX: All the adrenaline sports haha! Climbing, jumping, racing anything anywhere.
-Party: HARD or chill at home.


Pics by Didzis Sieks / Kristaps Andins