-Web video: All the Cult ones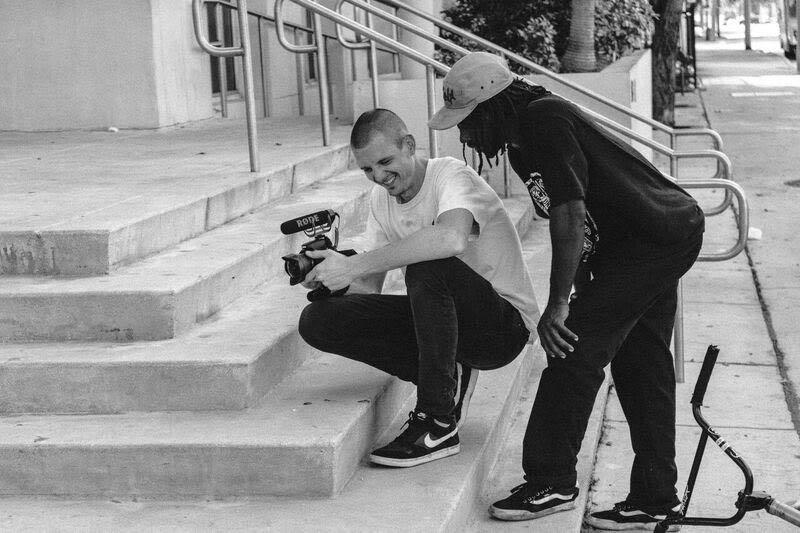 -Food: Chocolate
-Person on Instagram: @stephanie_buttermore @jesselesommer
-Travel destination: Miami & Taipei

-Riders to ride with: Bevan Cowan, Chris Blackstock, Victor Drandov, Baptiste Miez, Leo Bloody, Yohan Bieuron
-Car: An old American muscle car
-Movie: Mulan (the disney one)
-Colour: Black
-Shoes: Nike sb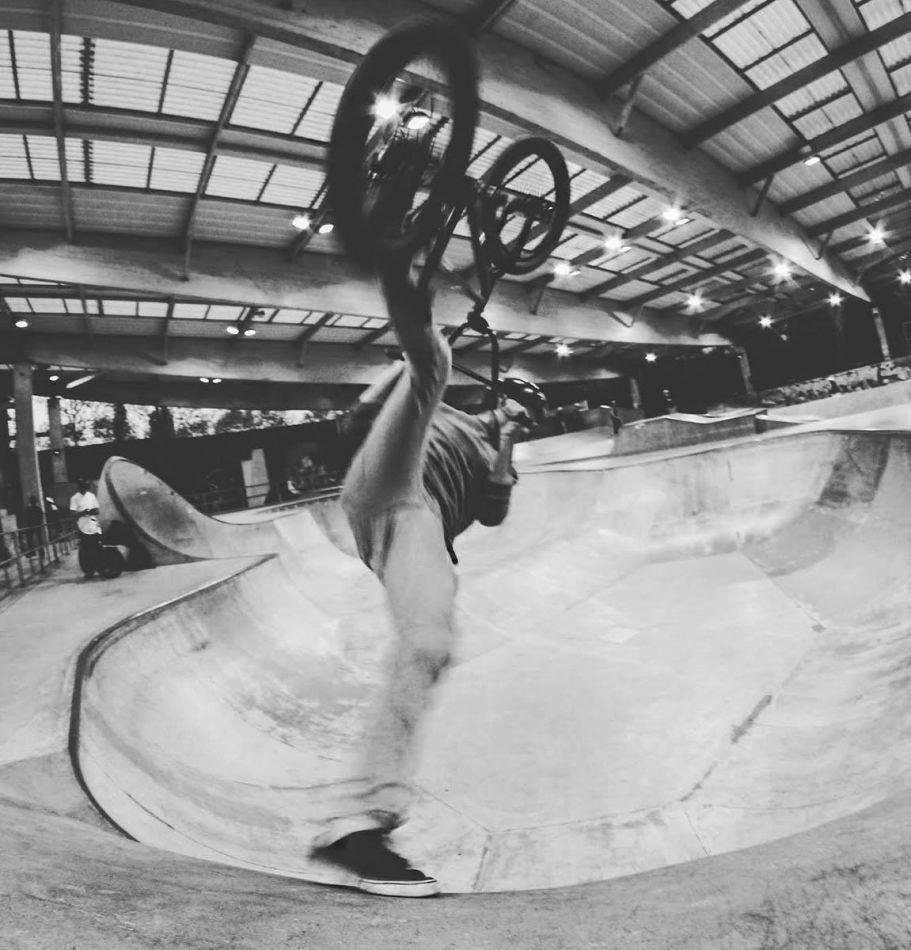 -Bike company: Cult
-BMX contest: I don't go there
-Bike shop: Brosstore
-Restaurant chain: Five guys

-Clothing company: Cheap & simple clothes
-Phone: Iphone
-Music: French Rap
-Website: Youtube / Ourbmx

-Ramp rider: Jayden Fuller, Chase Hawk, Gary Young
-Dirt rider: Good question, Aitken ?
-Flatland rider: Alex Jumelin
-Old school rider: Phillipe Germon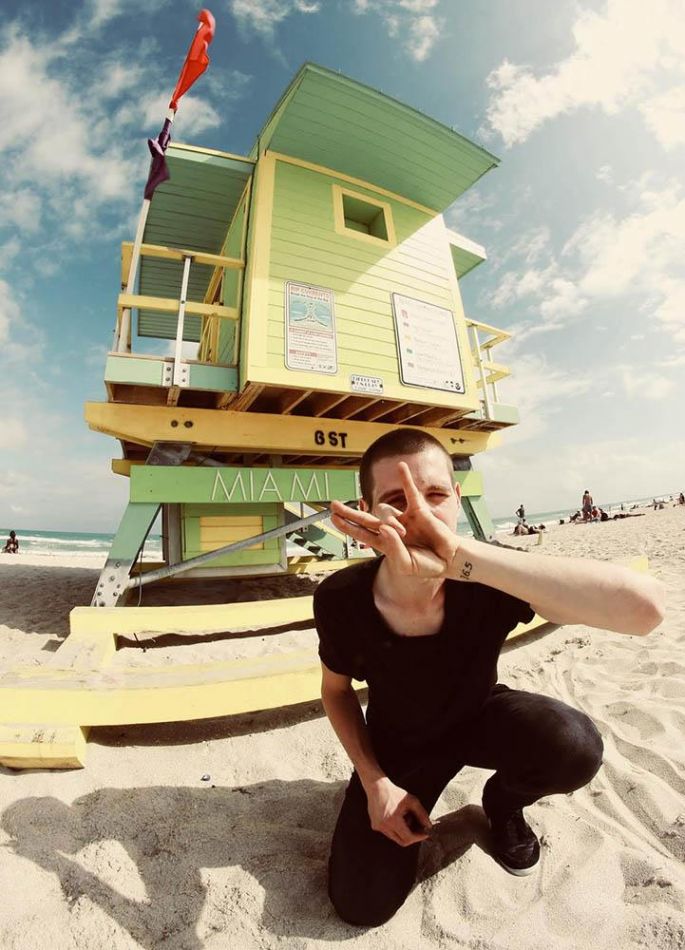 -Street rider: Edwin Delarosa, Ian Schwartz, Chase Dehart, Keandre Lindo, Dak, Nico Badet, Killian Limousin.

-Drink: Coffee, Diet Monsters.
-Trick: Manual 180
-BMX Magazine: SoulBMX
-BMX MC: I don't know

-Video game: GTA San Andreas, Dave Mirra 2, Minecraft
-BMX photographer: Jeff Z, I don't really know much.
-BMX Filmer: Alex Valentino, Rich Forne, Peter Adams, Antonin Agostini

-Girl: A one that I do not deserve.
-Sport besides BMX: Walks & Swims I love the fitness game but I don't lift.
-Party: I don't really party to be honest.