Website: Dig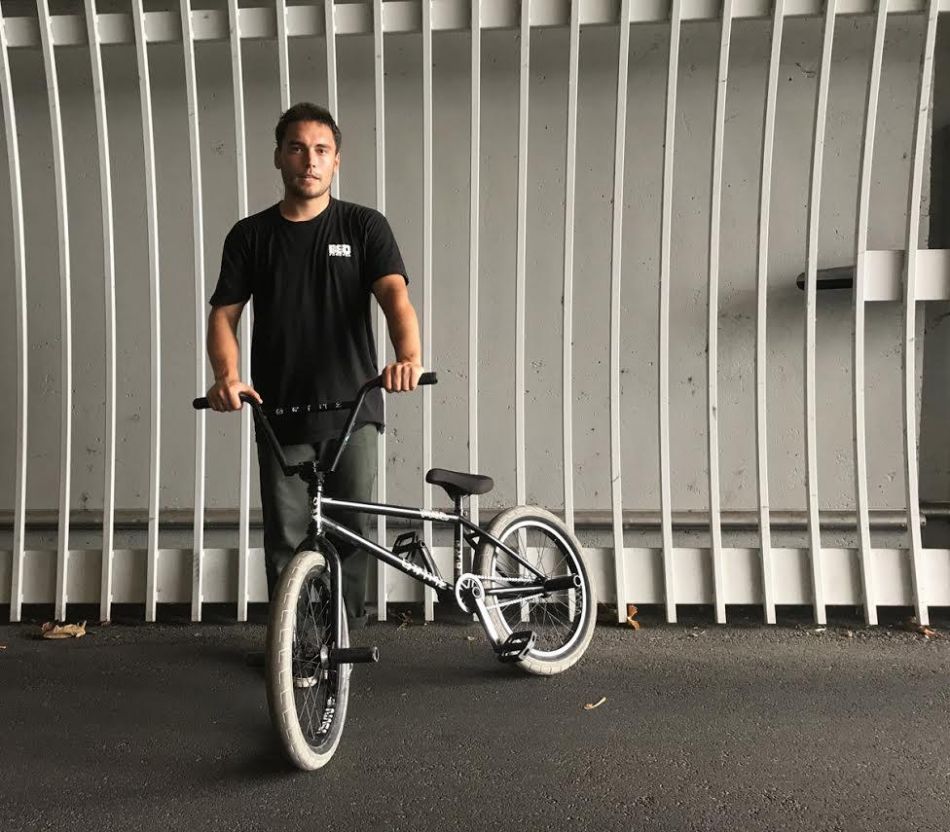 Food: A dinner at my grandmother's house.
Twitter to follow: Maybe Jean Claude Van Damme, I don't know, I'm not on Twitter.
Person on Instagram: The deepest part of the internet, a little gem of the internet.
Travel destination: I want to go back to Japan, but this time, with my bike.
Rider to ride with: Denim Cox, this guy looks mad.
Car: I don't really care about cars, just one that can keep my bike and friends.
Movie: Un singe en hiver, an old French movie.
Shoes: Every type of Vans and Adidas.
Bike company: BSD for sure.
BMX contest: BMX street station in Lyon, maybe because it's not really a contest.
Bike shop: Brosbikestore, it's family.
Restaurant Chain: Absolutely none.
Clothing company: Marie Jade.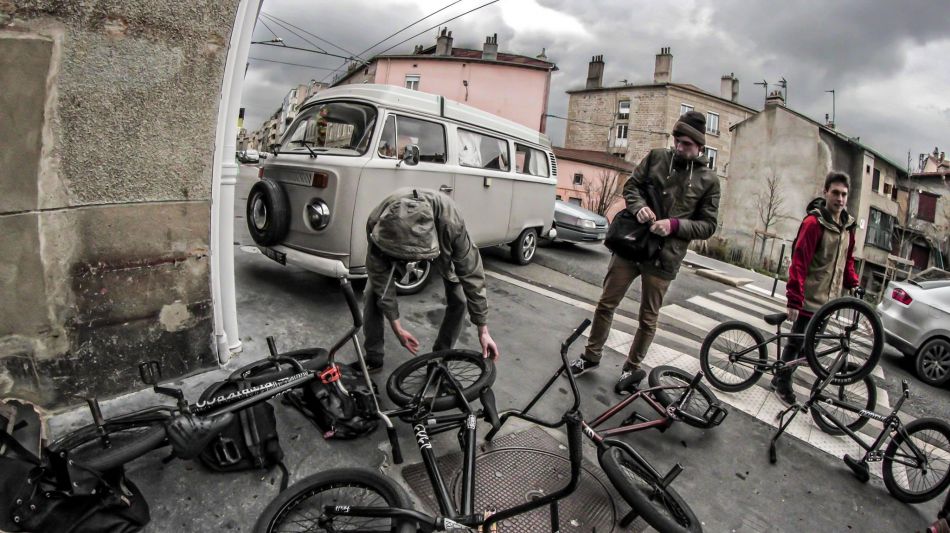 Phone: Huawei p40, I don't know if it's a good phone or not, I'm not very technophile.
Music: David Bowie and Bruce Springsteen for any type of session, but also some rap and movie music, it depends on the mood of the day.
Ramp rider: Justin Spriet, Boyd Hilder even though they're not only just ramp riders.
Street rider: Alex Donnachie, Dan Paley, Agustin Gutierrez, Léo Balay, Simone Barraco, and so many others. Any rider with a style you don't need to see his name and face on the video to know who he is.
Flatland Rider: Matthias Dandois for sure, he's just the boss of the discipline and the funniest guy in the game.
Old school rider: Florent Soulas, one of the most fluid and stylish guy on a bike.
Drink: Water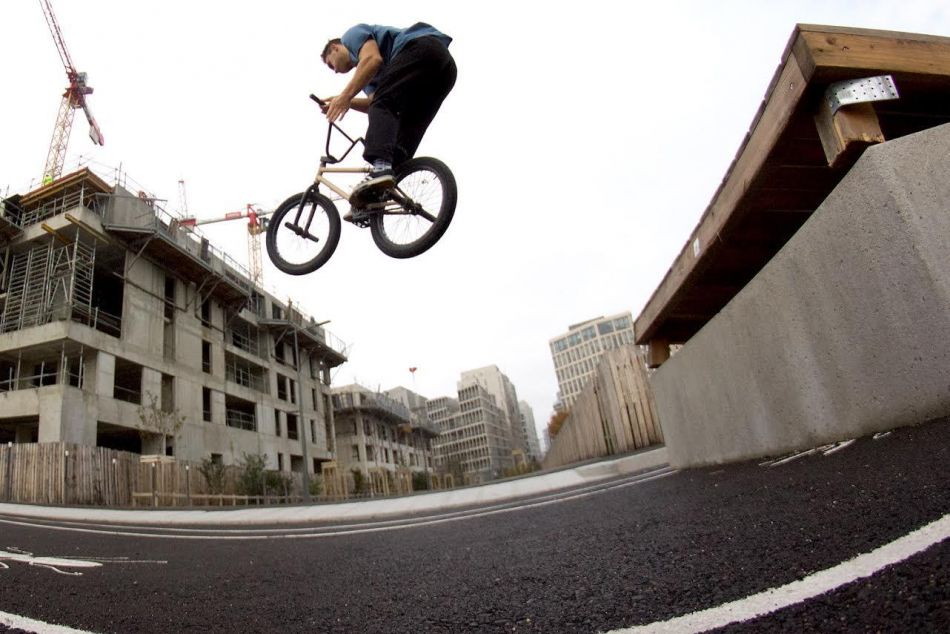 Trick: Fakie-truck, Tuck, half-cab nose, Toothpick over or just a good bunny up, I don't have one precisely, it depends on your vision of the spot.
BMX magazine: Soul BMX.
BMX filmer: Alex Valentino, Arnaud Wolff, the Marie Jade style. I'm also a huge fan of the Dave Sowerby work, the filmmaker from BSD.
Girl: Someday I'll ask Scarlett Johansson to marry me.
Sport besides BMX: BMX only.