Food: Asian food
Person on instagram: Real life persons.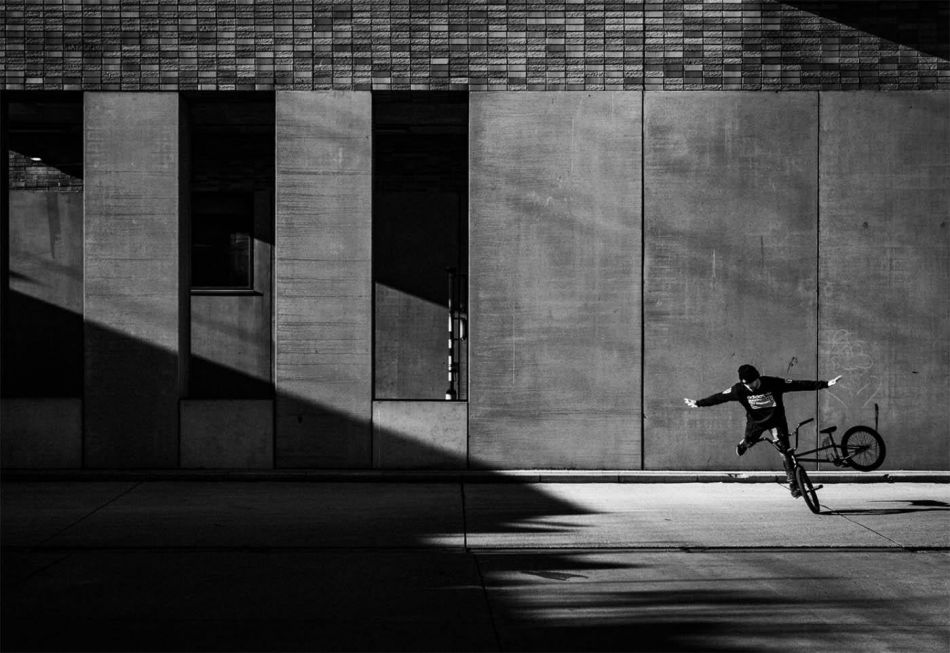 Travel destination: Canada
Riders to ride with: All riders that help and push each other to reach their full potential and help out other riders with tips and tricks.
Car: T6 transporter Volkswagen
Movie: Interstellar/ The Spirit Molecule
Colour: Nature green
Shoes: High tops Adidas
Bike company: Igi Bmx
BMX contest: Octobikerfest / BMX Cologne.
Bike shop: Groundedbmx
Restaurant chain: Prefer local restaurants.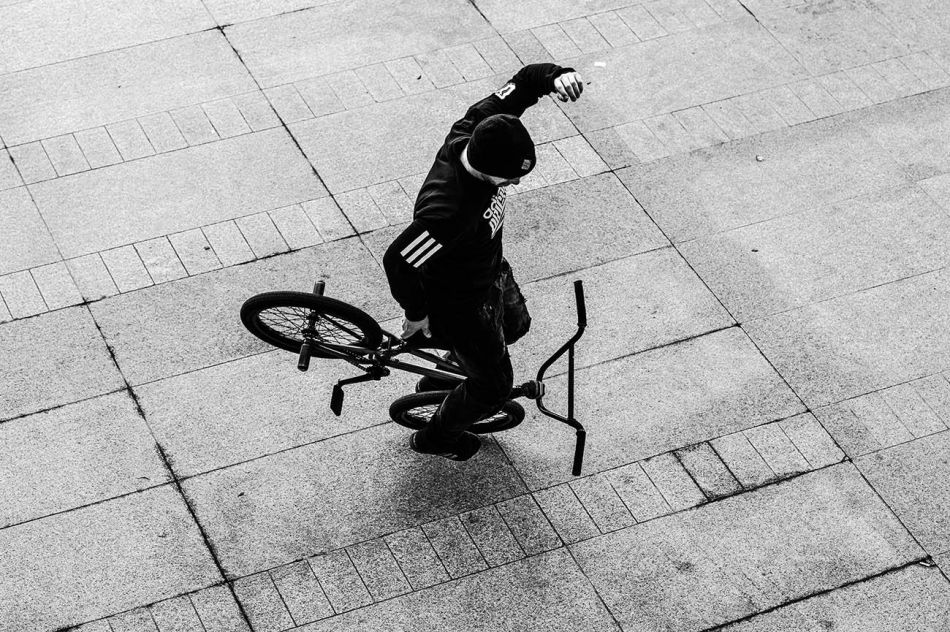 Clothing company: IGI clothing/ adidas
Phone: Iphone
Music: Bonobo
Flatland rider: Jean William Prévost aka Dub/ Benjamin Hudson/.....
Ramp rider: Kevin Peraza
Street rider: Too many to choose
Dirt rider: Kenneth Tancre
Old school rider: Dave Nourie/ Kevin Jones
Drink: Water
Trick: Way too many!
BMX magazine: Cream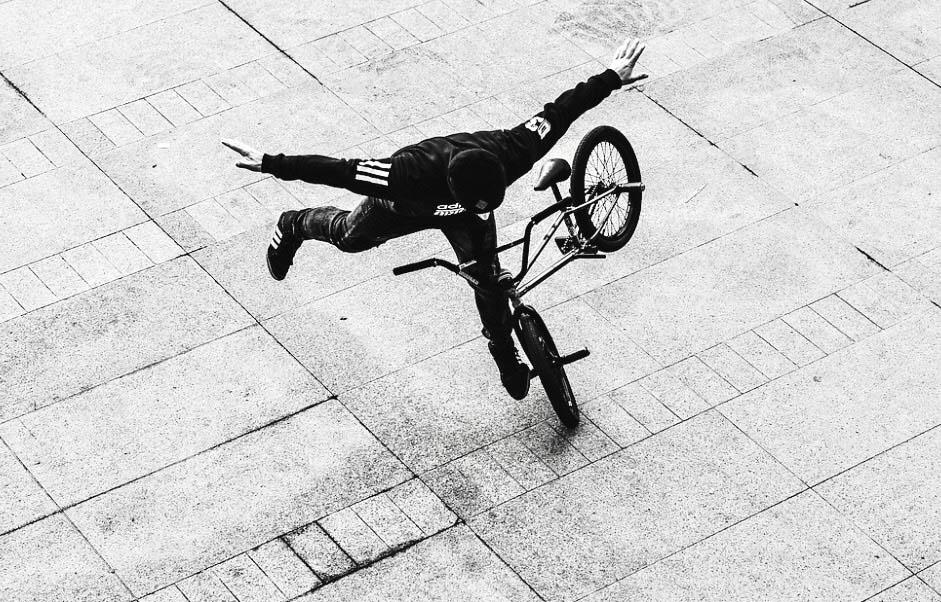 BMX MC: Catfish/ Dub flatland contests
Video game: Mario Kart with the kids.
BMX photographer: Stephan Bar
BMX filmer: All of those willing to put in their effort and time.
Girl: Charlot Vanhoutte, mother of my 2 boys full of positive vibes and support
Sport besides BMX: Enduro MTB
Party: All flat spots!