Last rider who taught you a trick: Martti Kuoppa during the digital game of bike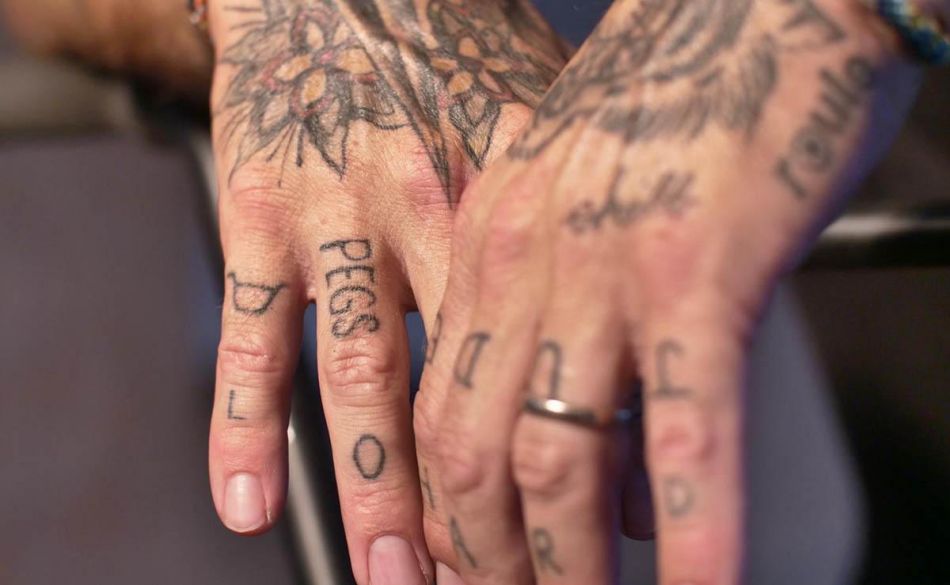 Last movie you saw: « Crime Busters » with Terence Hill and Bud Spencer

Last beer you drank: I don't know the name but it was with strawberry lemonade, the French name is a Monaco.

Last time you freaked out: Everyday from when Jude wakes up until he gets back to bed.

Last injury: Back in 2013, I partially broke one rib doing a silly barspin of course.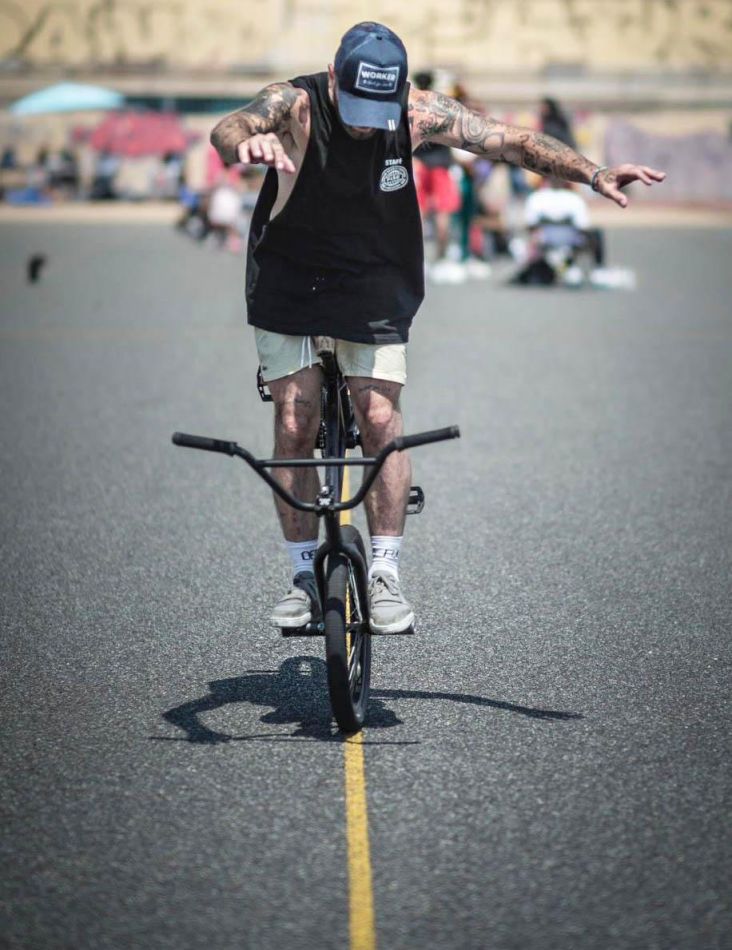 Last time you scared yourself doing a trick: Few weeks ago during game of bike I was trying a no Hand pivot.

Last jam you liked: Toulouse jam one month ago. Good vibes, a lot of riders, no pressure. I even cooked some crepes on the spot for the homies.

Last stupid idea you had: Asking my wife to film me while I was learning a new trick.

Last car you bought: Audi S3 limousine.

Last email you received: From my bank asking when am I gonna go back to work.

Last music concert you went to: Eminem at Abu Dhabi.

Last flight you took: Five days ago I went to Corsica.

Last nice dinner you had: Last night, bbq & family.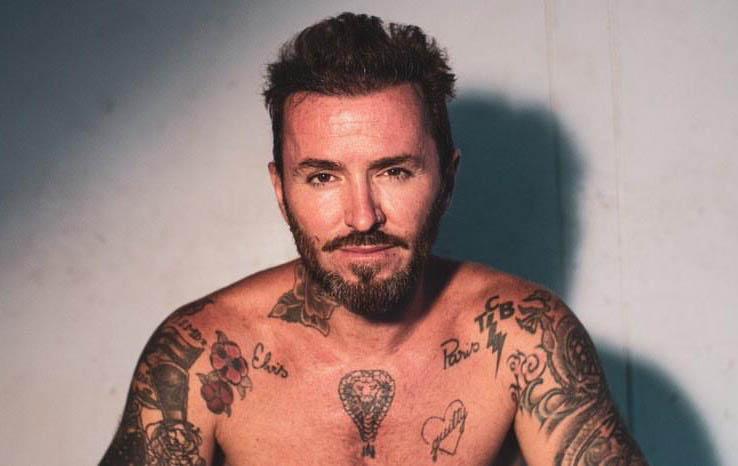 Last flat tire you got: Yesterday on my oldest son's bike.

Last Netflix series you watched: Narcos.

Last words: Stay high energy !

Photo credits: @simonugn (non-riding pics), @bricedaraut and @maxcassagne