Last time you rode your favourite park: That was actually yesterday, nice to get back in asylum for some sessions in that bowl
Last injury: Currently nursing an ankle injury from farming, not riding my bike haha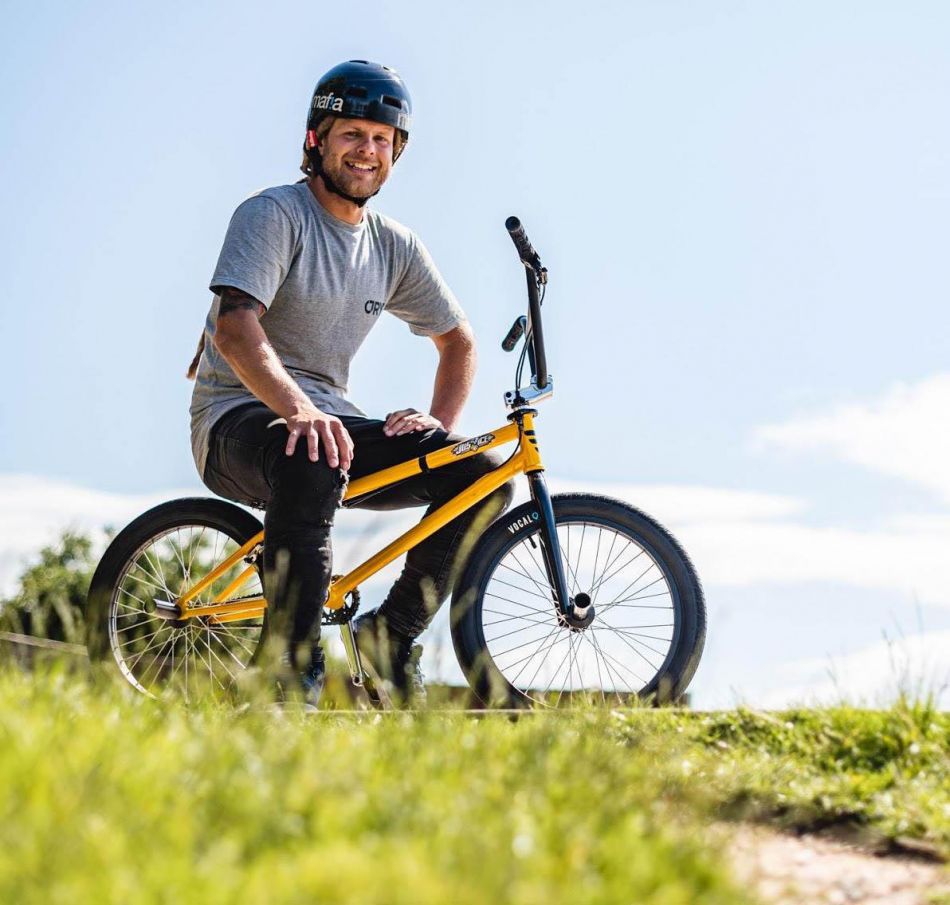 Last time you scared yourself doing a trick: Also yesterday playing around with flip variations
Last email you received: One from the guys at Battle of Hastings to get my team organised for the event
Last music concert you went to: Slipknot at Nottingham Ice arena
Last flight you took: UK to Amsterdam for Redbull Uncontained
Last nice dinner you had: We actually went out for food for the first time since lockdown on Sunday and had a mixed grill
Last flat tire you got: Oooohhh I don't want to jinx it but I haven't had one for ages
Last words: I would just like to thank everyone for there continued support through these tough times! Keep your head up and I am sure things will be back to normal really soon! Also thanks to the brands that continue to support me to live my dream and keep me riding bikes! Mafia bikes, Alienation, Custom Riders and Asylum skatepark.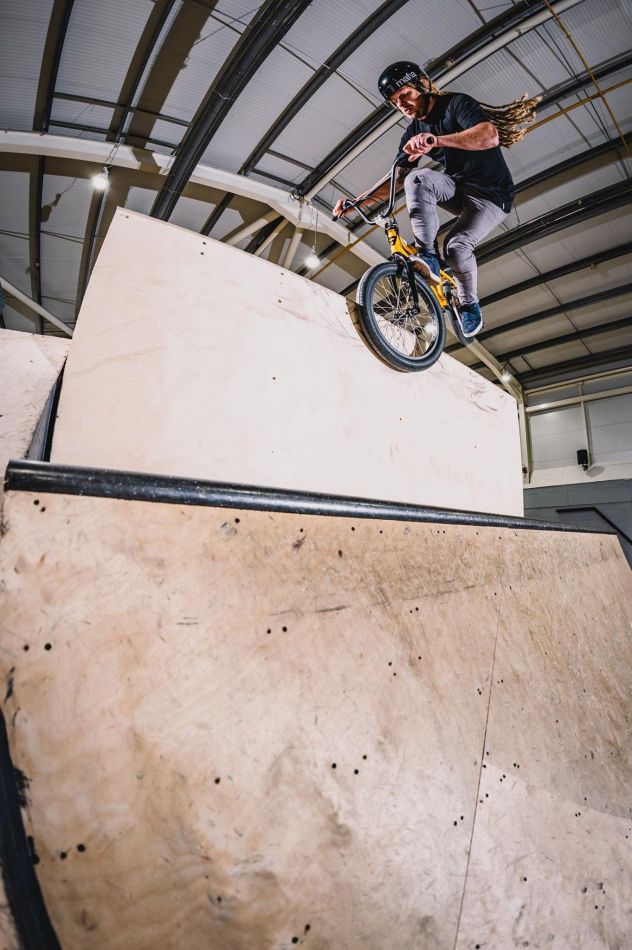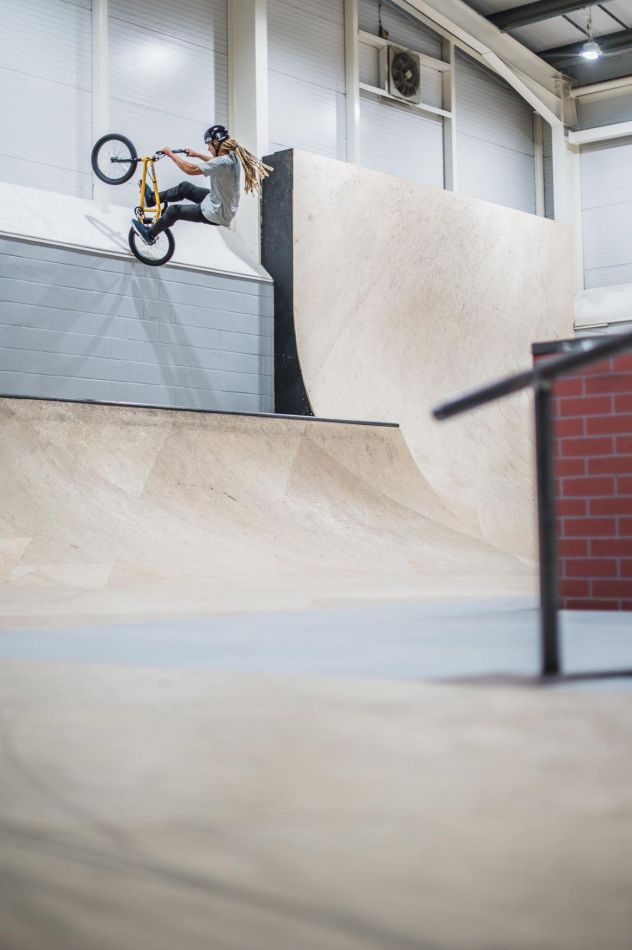 Pics by Adam Lievesley