-Car: Another serious answer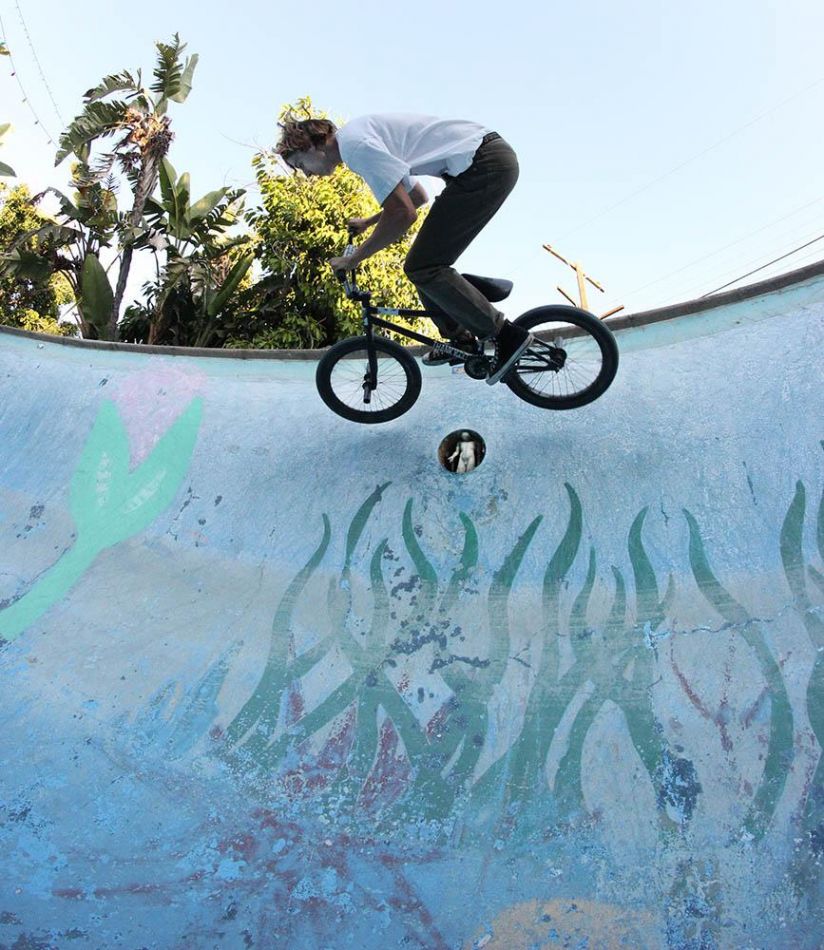 -Movie: Fight club, my friend Rago Foot told me to watch when we were brainstorming for a short movie we are making right now. After the watch I got way more interested in cinematography.
-Colour: Natural/stone/offwhite. Expresses minimalism & luxury to me.
-Shoes: Cons. (@converse_cons My PayPal is This email address is being protected from spambots. You need JavaScript enabled to view it. for the advertisement)
-Bike company: Paul's Boutique BMX wheels
-BMX contest: FVR jam.
-Bike shop: Paul's Boutique BMX. Classic.

-Restaurant chain: Warung ventje (ehv Strijp S). Shoutout Dirk.
-Clothing company: The three letters.
-Phone: Steve Jobs
-Music: It's complicated, but I'm diving deep into some London shit atm; Jadasea, Sam Akpro, Archy Marshall (duh). Then if we hit east coast we have Standing on the corner, Slauson Malone, Mike. Bla bla bla bla.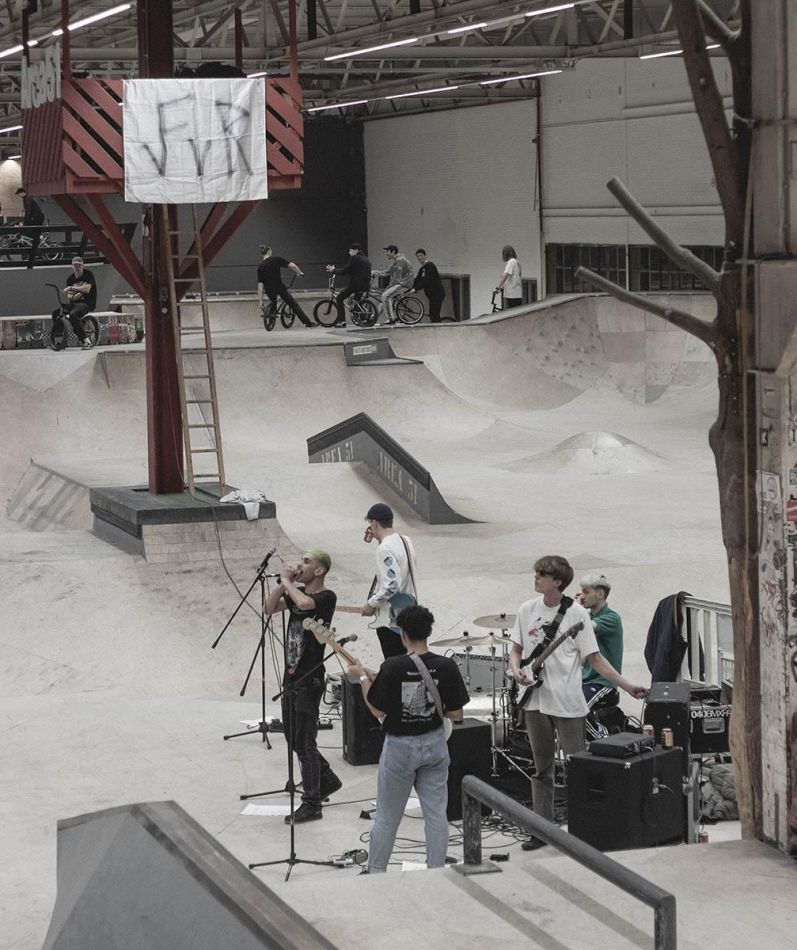 Making some music for upcoming BMX videos too soon hear. (( shoutout Julian for choosing weak moves.

-Ramp rider: Dennis Enarson
-Street rider: Agustin Gutierrez
-Dirt rider: Sem Cock
-Flatland rider: Trevor Sigloch
-Old school rider: Catfish
-Drink: 100% h2o
-Trick: Depends on the sunlight ofc. but today it was a wall ride.

-BMX Magazine: FATBMX FATBMX FATBMX
-BMX MC: Timo van Lierop
-Video game: My Roland sp555 sampler
-BMX photographer: Edwin de la Rosa, Chris Eiland, Tak Kamihagi.
-BMX Filmer: Rich Forne (if he's not using a 20 second shot of a sculpture) but I do fuck with his look in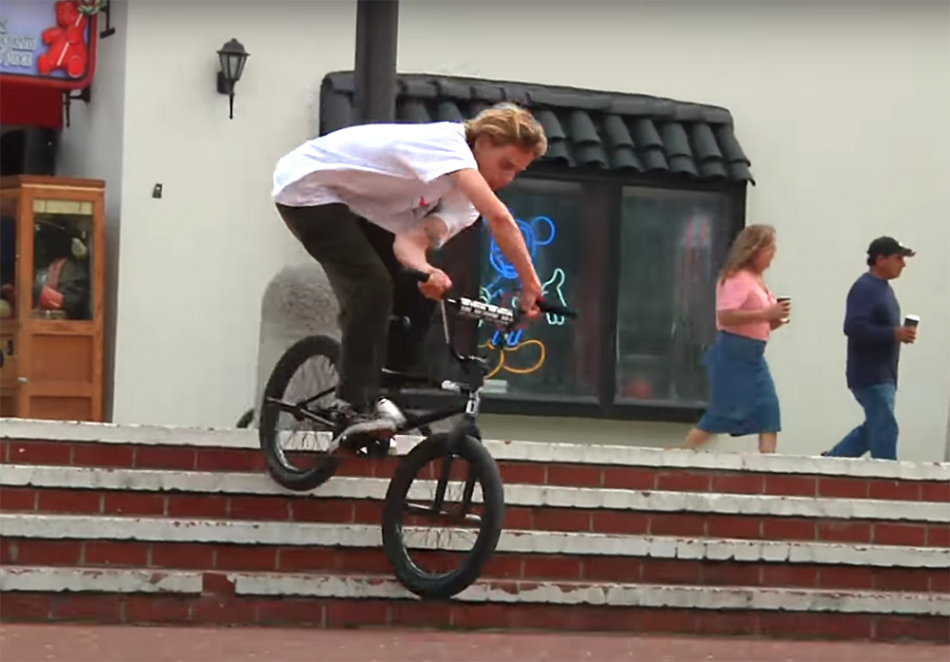 film making. BEN NORRIS. Sauce.

-Girl: Gabriette let's eat biscuits tap in.
-Sport besides BMX: I run to the supermarket sometimes.
-Party: Wherever I can smoke my brain out and drink so much so I forget my actual talent & passion and start hanging out with people that are on the same grid, then go to a school to get more lost using drugs I "want" and end up working at a supermarket listening to the beats I was making at 19 years old and crying I tapped into partying.