-Website: Youtube.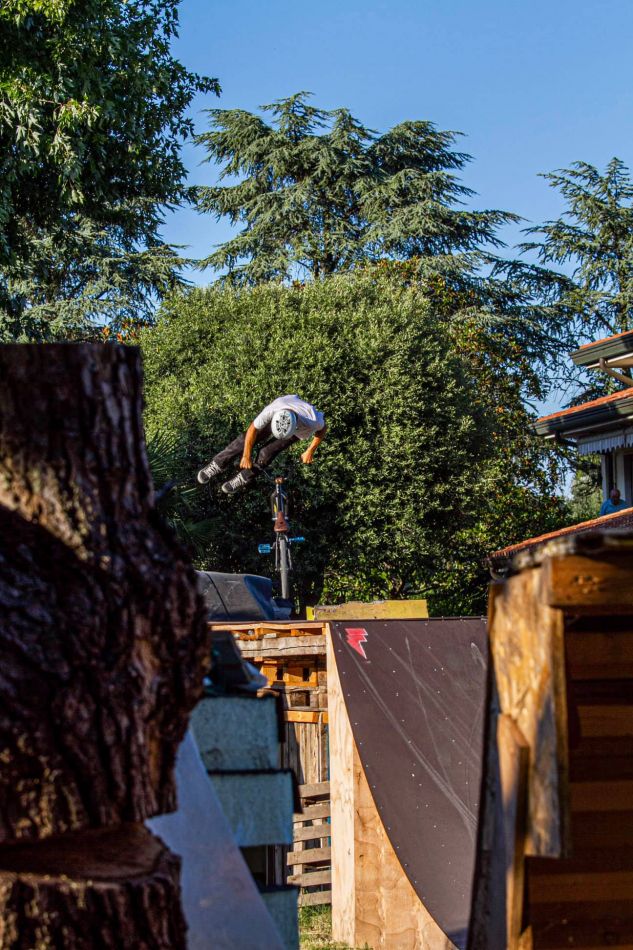 -Web video: On space/extraterrestrial etc..
-Food: Everything but not dead animals.
-Twitter to follow: I don't have twitter.
-Person on Instagram: I don't have a favourite one.
-Travel destination: Croatia during summer!

-Riders to ride with: Everyone.
-Car: I don't have a personal one.
-Movie: RAD.
-Colour: Turquoise.
-Shoes: Osiris ATM.
-Bike company: Colony, Hyper.

-BMX contest: Every contest!
-Bike shop: The little one down in town.
-Restaurant chain: I don't usually go to restaurants.
-Clothing company: Fornlab.
-Phone: LG G6.
-Music: Every kind has its own good songs. The only one I hate is Trap.

-Ramp rider: Jake Wallwork and Marin Ranteš.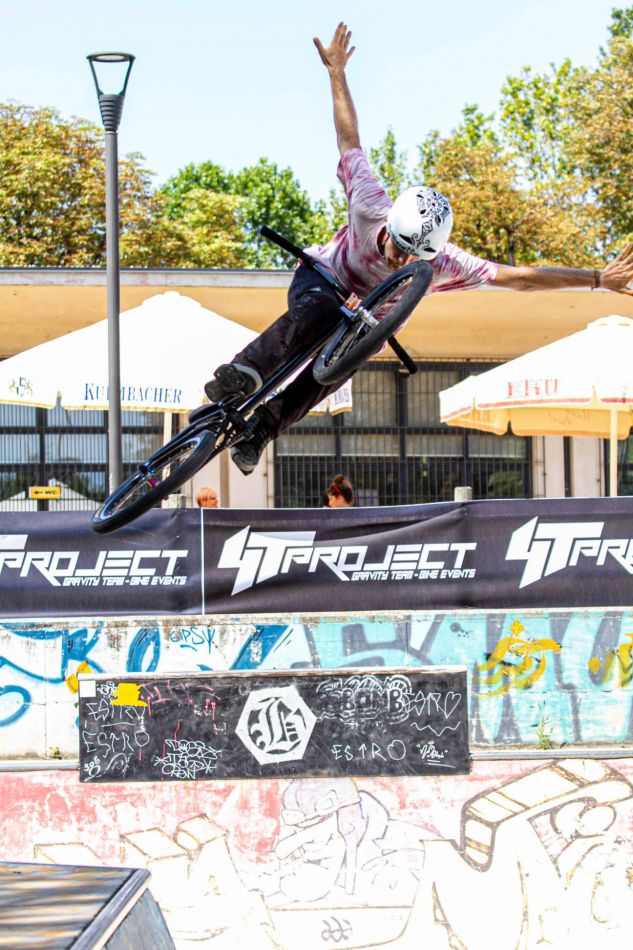 -Street rider: Garret Reynolds.
-Dirt rider: Dawid Godziek.
-Flatland rider: Idk.
-Old school rider: Rob Darden.

-Drink: Tropical Juice.
-Trick: Flair.
-BMX Magazine: I don't follow magazines.
-BMX MC: tidibi_bmx.
-Video game: Dave Mirra BMX.
-BMX photographer: Tommaso Vian.

-BMX Filmer: Idk.
-Girl: Alexandra!
-Sport besides BMX: Parkour/Cliff Diving.
-Party: I don't party that much, I'd rather share a joint and a beer around a fireplace.

Photos by: Tommaso Vian