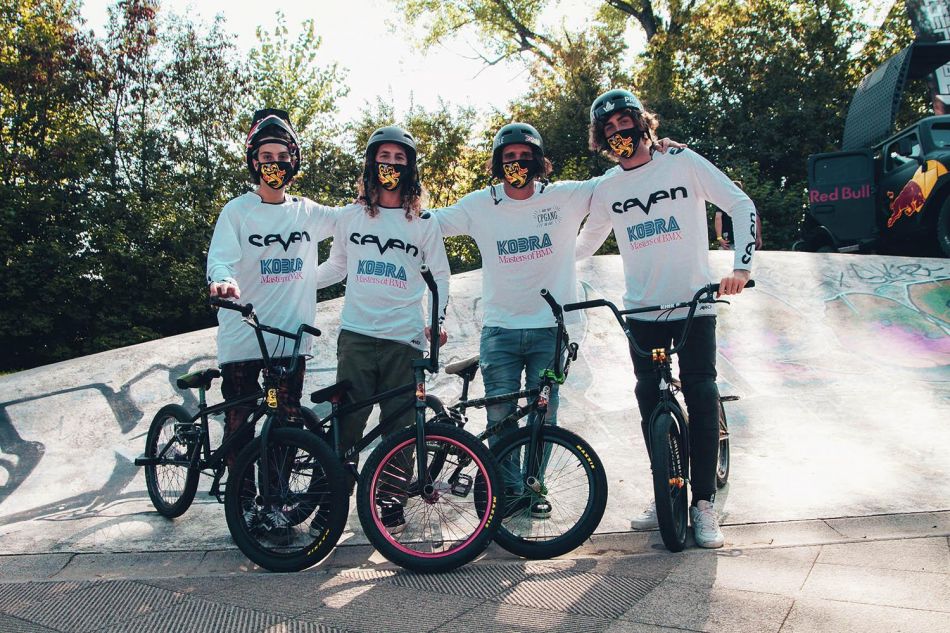 in a federation contest with the UCI rules: Michele Virdis, Vega Lucas Del Valle and Christian Ceresato. Christian is the only one I already knew, he is a rider with a unique style born from the street and that at 21 still has good growth opportunities, especially if he join this type of competitions . The race, right from the start was dominated by Alessandro Barbero, who, as usual, manages to line up all the younger boys. He ride in oppo what the other ride straight.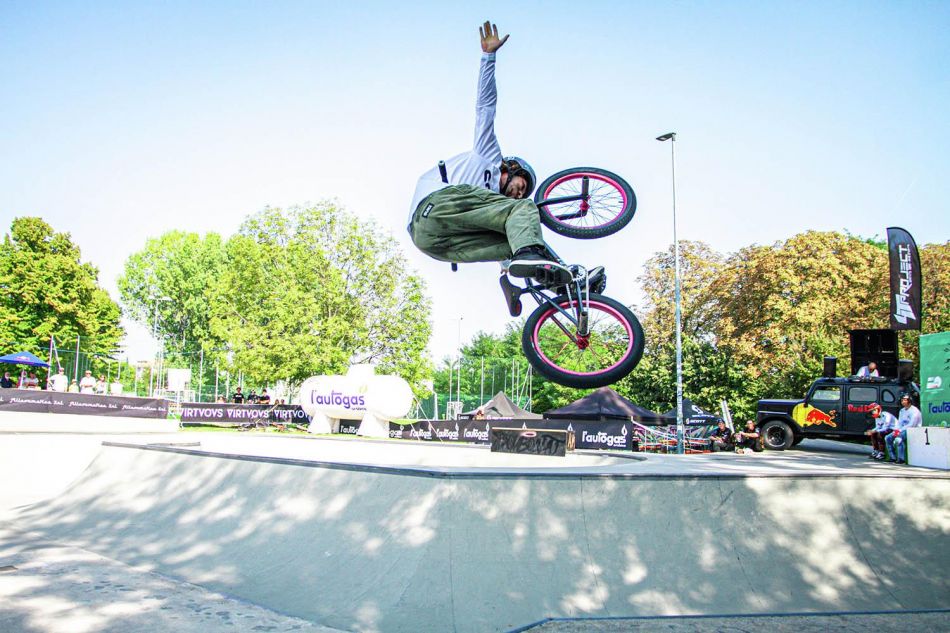 Despite his competitive spirit, he has always some advice for the younger rider, there is no doubt that in Italy doesn't exist a better example.
Ale qualifies first and in the final brings home the third title in a row, nothing to say, well deserved. Second Christian Falvo who repeats last year's second place thanks to the amplitude of his air and third the youngest of the troop, Gabriele Pala, constantly growing and who in my humble opinion is the only one that with a certain commitment could replace Ale when, we hope as late as possible, he will w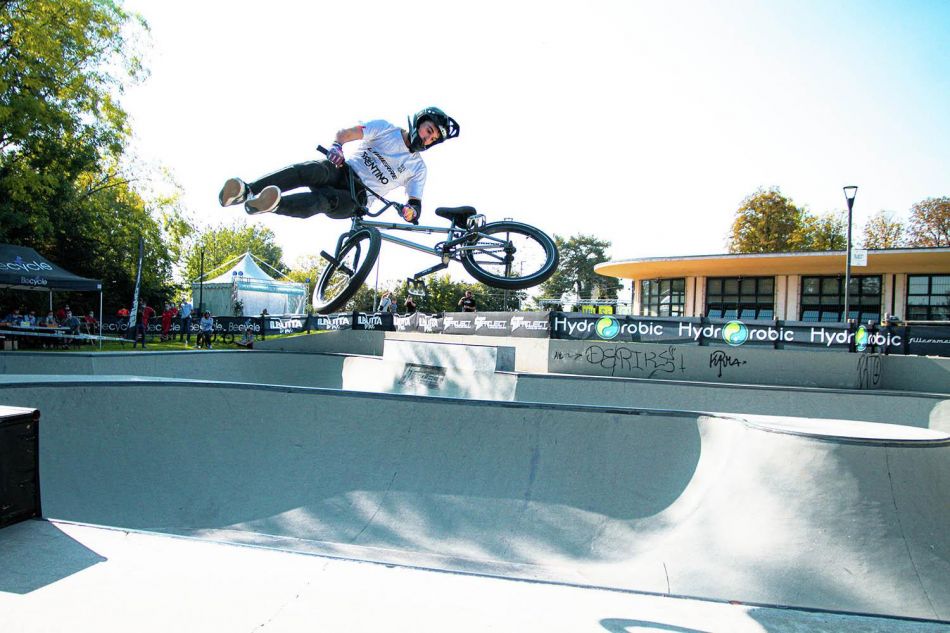 ithdraws from competitions. Surprising fifth is "the new" Lucas Vega who returns home with a boost in confidence and as the first athlete outside the national team.
After all, a great day of competition, tricks and photos that has become a rare opportunity in this 2020 and that I really lacked.
Hoping there will be more soon, stay tuned for more bmx news from italy on venicefreestyle.com and @tommasovian.ph

Results BMX Park National Championships 2020, Italy. Elite Men:
1 1 BARBERO Alessandro ITA 87.16. 200 UCI points
2 2 FALVO Christian ITA 72.33. 160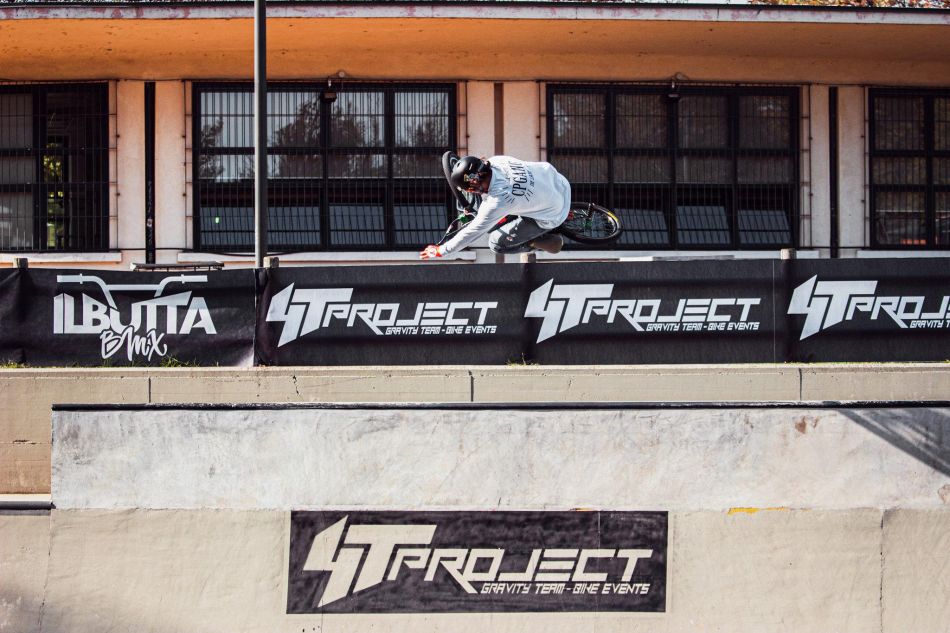 3 4 PALA Gabriele ITA 70.93. 130
4 6 GALLI Vittorio Ludovico Germano ITA 70.16. 110
5 10 VEGA Lucas Del Valle ITA 63.66. 90
6 3 MONGILLO Francesco ITA 63.00. 70
7 5 BETTASSA Emanuel ITA 55.00. 50
8 11 VIRDIS Michele ITA 48.00. 30
9 7 CERESATO Christian ITA 40.00. 20
Full gallery link in bio on @tommasovian.ph