European Championships of urban sports, ranging from the Dutch Championships Boulder to the FIBA ​​3x3 Europe Cup.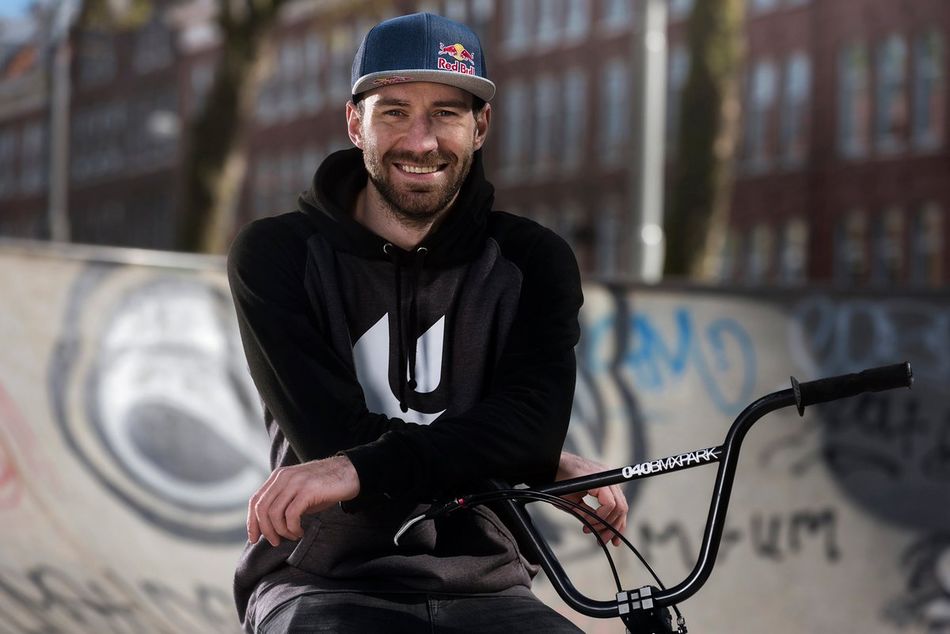 Urban top athletes get a fitting urban stage to showcase their skills. For fans, it's a unique opportunity to see the best national and international athletes in action. And for the many amateur participants it is a unique opportunity to show their skills to a larger audience. Access to the fans is free. BMX, Inline skating, breakdance, free running and skateboarding are the most important disciplines with most participants.
During the 2016 edition the event was spread over 22 locations in the city. This year, several disciplines will be bundled in five different locations. "By focusing groups of urban sports we make the event even more attractive with more impact for the spectators. In this way, there is a more intense experience for fans and participants, " said Marnix Drysdale, on behalf of organiser TIG Sports.
Eric van der Burg, Alderman Sport of the City of Amsterdam said: "We focus on sports and an active lifestyle in for all inhabitants. Urban sports are becoming more and more popular and by supporting this event we want to encourage more kids to use more parts of the city for sports. We trust this event will encourage even more inhabitants and visitors of our city to get things moving. In the meantime, the city is creating more places where urban sports can be enjoyed. The city is your playground. I look forward to the USWA and the spectacular parts of the USWA in July."
The 2017 edition of USWA is sponsored by T-Mobile and Sony Xperia.

Find the full program here!

USWA.nl