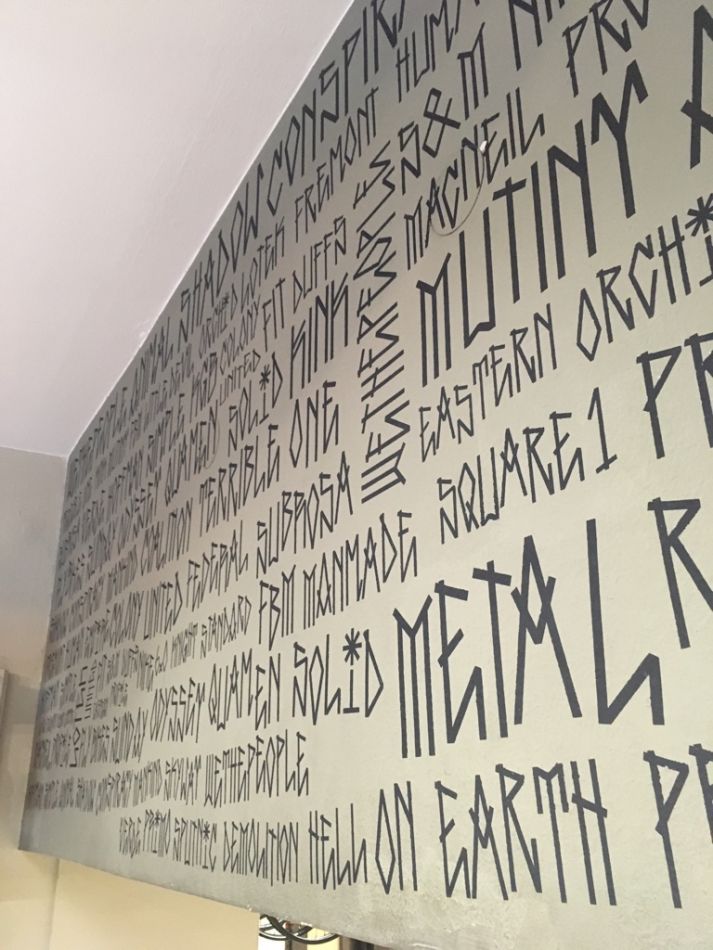 Peoplesstore: Here and there, depends what the guys need and if it's relatively easy to get!
How big is your local scene?
Peoplesstore: The local scene is pretty big by now compared to times before the Shop but also kind of spread out over different parts of the city and suburbs and also different groups of age!
Name some of the things you have to do to to keep the local scene interested in BMX and your shop?
Peoplesstore: The scene keeps itself interested in Bmx so so you can't force something or someone there! To keep the scene interested in the shop we try to do Jams and BBQ's especially in the warmer months and use social media as good as possible! Also offering good deals and service at the shop is important! Trying to take customers serious and help when possible is a must, so kids, friends and parents like to visit the shop on a regular basis, sometimes just for a quick hello on the way to the spot!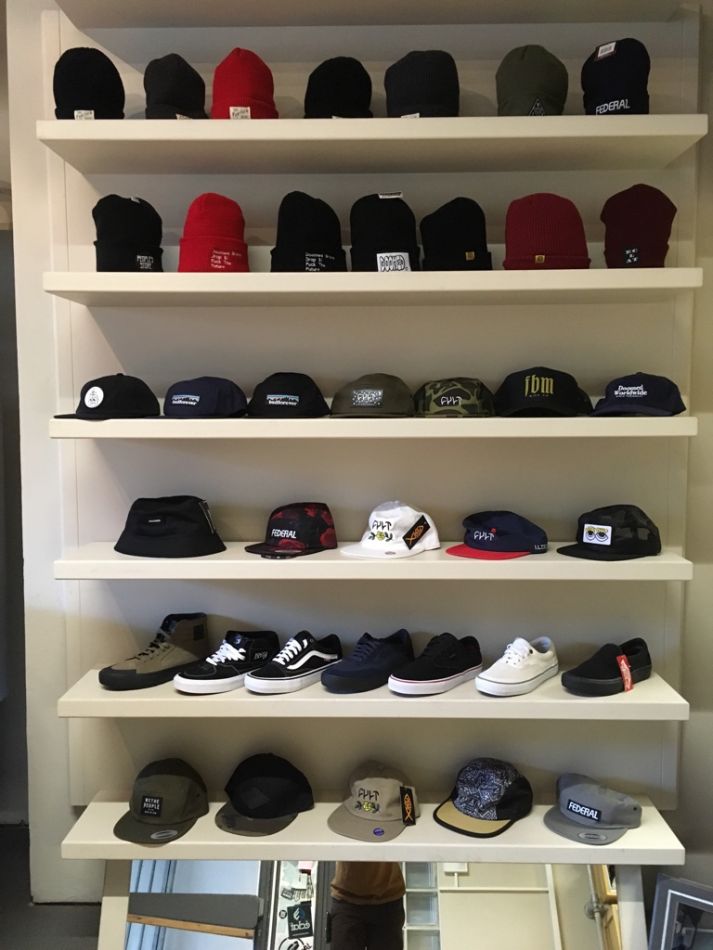 Do you believe there are people out there killing the BMX market with agressive pricing?
Peoplesstore: The market is tough and for some the aggressive thing seems to be an option!
Why would a rider have to go to a specialized BMX shop in your opinion?
Peoplesstore: Taking a look at products in the shop and talking to real riders that know what they are talking about!
International shipping, what's your take on it?
Peoplesstore: Sometimes there is a need for that but most of the time the shipping outdoes the price of the product!
What are some of the better months for your shop and why?
Peoplesstore: Late spring round easter, the summer, and then the late autumn and beginning of Christmas time!
What's the best advice someone has ever given you?
Peoplesstore: Got lots of advices in the last years! Poor can't afford to buy cheap.
What would a good day at the BMX shop for you look like?
Peoplesstore: A good day would consist of happy costumers and visitors combined with bbq and minimum emails and calls in between followed by a session afterwards somewhere in Cologne
Who laces the wheels at your shop?
Peoplesstore: Me and my colleague
Do you have a specific bike mechanic working for you?
Peoplesstore: No we do it all ourselves!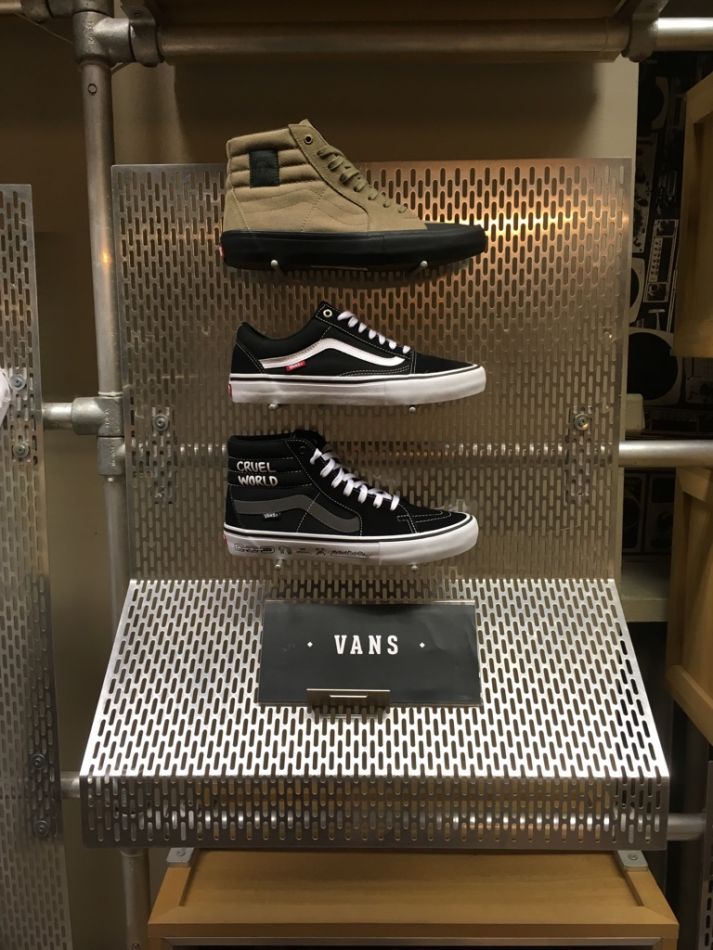 What company has the easiest bike to build up out of the box?
Peoplesstore: By now all bikes are pretty easy to build and maintain but WTP is by far the best followed by Cult in my opinion.
Name three of your favourite products in your shop that you're currently selling?
Peoplesstore: Cult Ricany Grips, Wethepeople Overbite tire and Peoplesstore #datschüssellife Shirt
Does a local riding spot and local events really help with your business?
Peoplesstore: Yes a local spot, let's say like the New Saladbowl Skatepark in Cologne really helps.
What should/can be done to increase the BMX market?
Peoplesstore: I think good reasonable priced entry level bikes and more public skateparks or legal places in citys to ride are important to get kids started in the first place.
Where do you see your shop in 5 years from now?
Peoplesstore: Hopefully still going strong and growing with a good base of supporters and happy costumers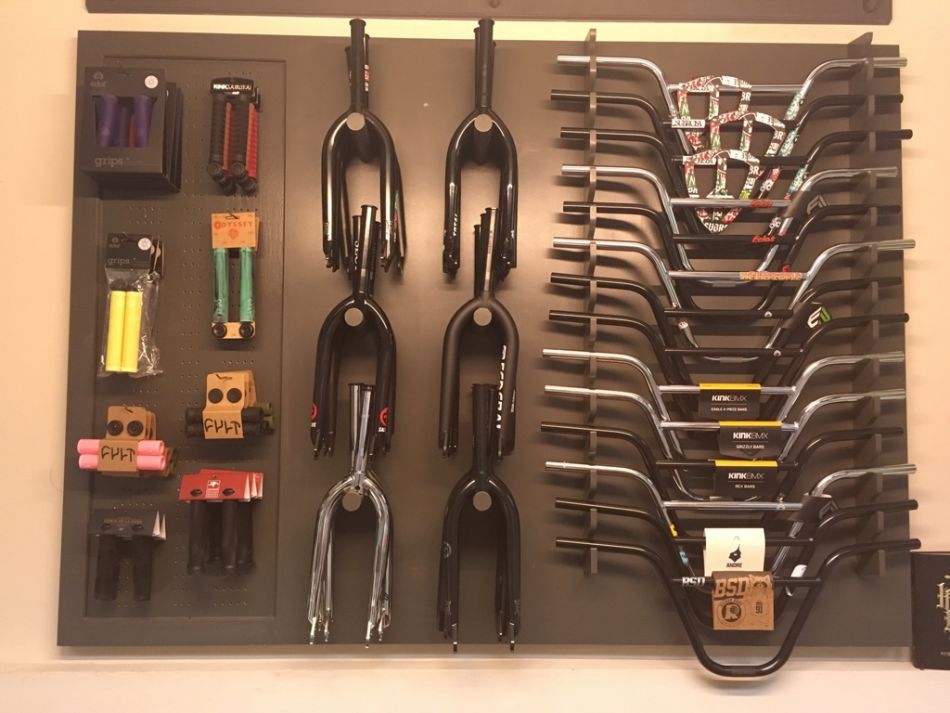 Last words: Thanks for the questions and see you round the shop!
Contact info:
Peoplesstore
Moltkestrasse 81
50674 Köln
www.peoplesstore.de
Instagram: @peoplesstorebmx

Pics provided by peoplesstore